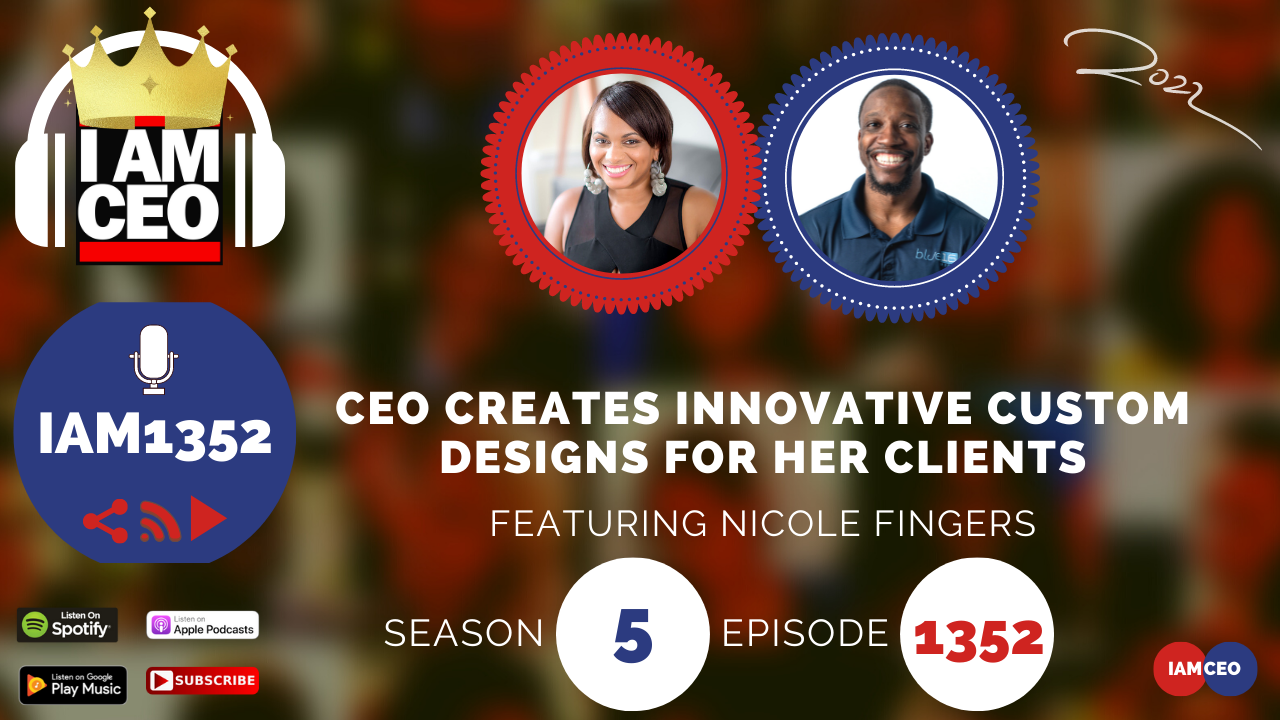 With an eye for innovative and creative custom designs, Nicole Fingers embraced her passion for paper, stepped out on faith, and opened FINGERS IN INK fine invitations and stationery boutique in May 2002.
The brick-and-mortar boutique is located in the heart of Lyon Park in Arlington, Virginia. Nicole brings her love for contemporary art in creating each of her custom invitation suites for all social and wedding celebrations.
FINGERS IN INK has been recognized in numerous print and digital publications, notably; Washington Post, Munaluchi Bride, United with Love. DC Luxury, Washingtonian Weddings, Grace Ormonde Wedding Style, and Uptown Washington. As a professional in the event and wedding industry, Nicole has the reputation of being a leader and mentor, who is known to champion and encourage other industry professionals. She is dedicated to creating a positive impact on the industry, by giving back with her talents, time, and wisdom.
The native Washingtonian was educated in Prince George's County Public Schools. She attended The Ohio State University, graduating in May 1996 and receiving a bachelor's degree in Electrical Engineering with a minor in Mathematics.
CEO Story: Engineering by trade but Brittany was always asked to make people's invitations, announcements, etc. And so she realized that it was her niche. Believing what her mentor says, do what you love and the money will come. Brittany is about to celebrate her 20 years in her creative designs.
Business Service: Stationary boutique, and virtual presentations and consultation as well.
Secret Sauce: In just a conversation, Nicole can grasp what the person wants. And so she can create a pitch/ invitation specifically for them.
CEO Hack: App Honeybook – gather info from the client during the inquiry stage. Initial introduction for the client.
CEO Nugget: Stay on your lane. Do what it is that you wanna do. Stay focus.
CEO Defined: Resilience, strength, power, commitment.
Facebook: @fingersinink
Instagram: @fingersinink
Twitter: @fingersinink
Tiktok: @fingersinink
---
Check out one of our favorite CEO Hack's Audible. Get your free audiobook and check out more of our favorite CEO Hacks HERE