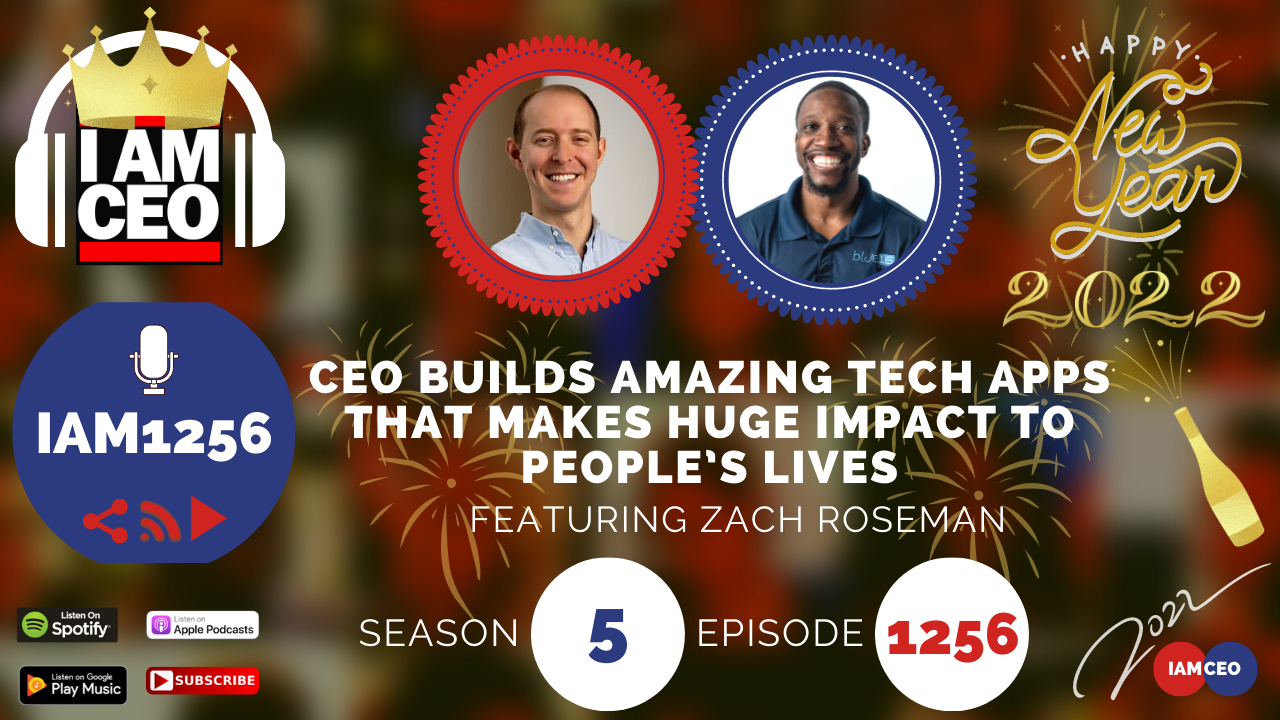 Zach Roseman is CEO of Mosaic Group, IAC's global mobile app studio, which builds and operates hit products like Robokiller, iTranslate, Blossom, Clime, and more. Prior to becoming CEO, Zach led Mosaic Group's acquisition efforts, which included the acquisitions of iTranslate, Teltech, and Productive, while also serving as General Manager of Apalon, where he drove the company's shift to subscriptions and a deeper and more focused investment in its product portfolio. Zach joined Mosaic Group from IAC's M&A team, where he worked on numerous acquisitions, investments, and sales during his tenure. He started his career working in investment banking as an analyst for RBC Capital Markets, and also served in the Israel Defense Forces. He received a BA in Economics from the University of Pennsylvania and currently resides in New York City.
CEO Story: After college, Zach started serving in the Israel Defence Forces, then went to work in investment banking, then to an acquisition company, and went on to be the CEO of Mosaic Group.
Business Service: Build and operate applications that make a huge impact on people's lives. From robotics to translation, to plants and climate detection and even personalized apps.
Secret Sauce: Building an amazing product as a source of inspiration: 1. Focus on the Customer – how to make the customer experience better and create a long relationship with them: 2. Good at finding customers – they built a technology and marketing platform where they can find their customers.
CEO Hack: Personal plans – like not responding to emails late at night unless it's really urgent. Observing Sabbath Day, Offline from work taking time for family.
CEO Nugget: 1. Find a champion. Find someone (in your company) a mentor to make sure you grow. 2. Don't forget to cold call people/customers – a lot may say no, but having an answer gets something to start a conversation. 3. Have the hard conversations – for you to grow, room for improvement.
CEO Defined: It means responsibility. The ability to make a positive impact on your customers.
LinkedIn: zacharyroseman
---
Check out one of our favorite CEO Hack's Audible. Get your free audiobook and check out more of our favorite CEO Hacks HERE