DMV CEO
I AM CEO PODCAST
IAM1378 – Founder Helps Black Entrepreneurs through Financial Bootcamps
Podcast Interview with Tara Spruill-Jones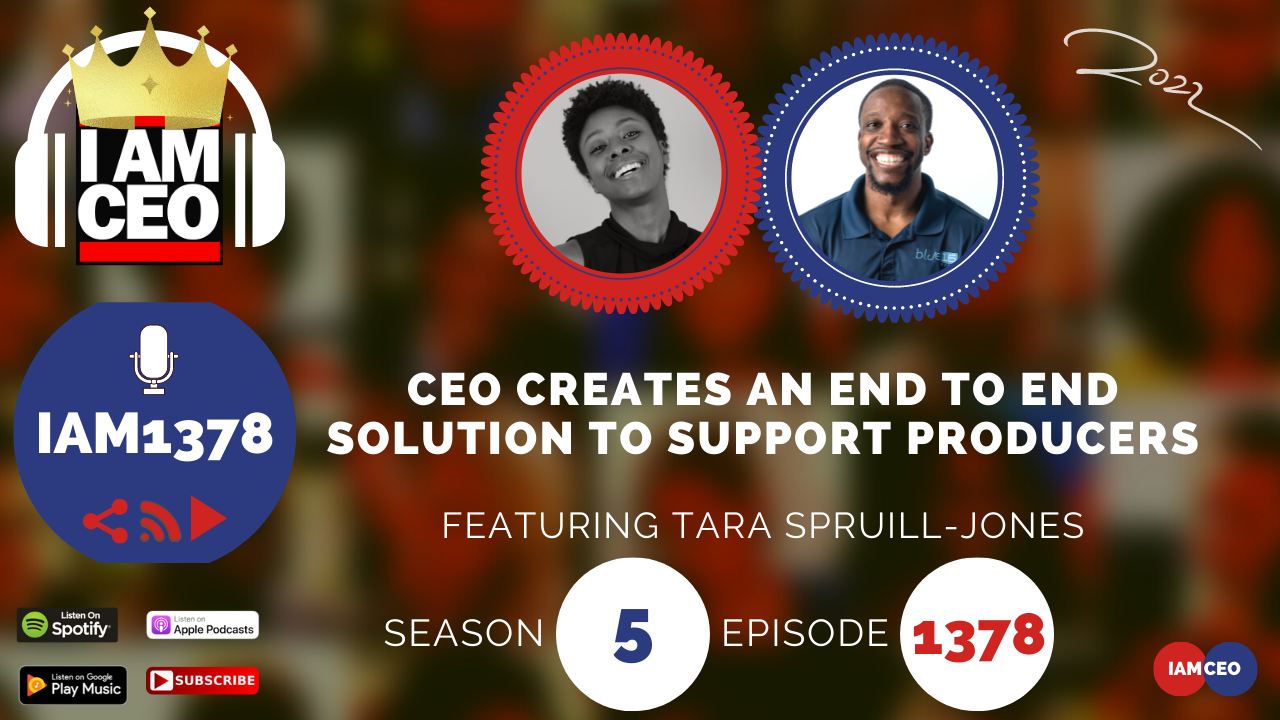 Tara is the Founder and Chairwoman of Impact Profit, which is a nonprofit dedicated to making entrepreneurship more accessible to Black Founders. Tara has been a Certified Public Accountant (CPA) for over a decade and founded Impact Profit to use her skill set to do some good in the world. She received her undergraduate degree from Cornell University and her master's in Accounting and MBA from Northeastern University. She's a New Jersey native but currently resides in Washington, DC.
CEO Story: Every business is created for a bigger purpose. In the case of Tara, losing that human perspective in a career path does not fulfill her passion while working in the big corporate firms, which ended up hopping around. She longs for human interaction while helping small entrepreneurs with their finances. She believes she can fill the gap, that's why Impact Profit was founded.
Business Service: Entrepreneur support organization for early-stage black founders. Offering boot camps for free with an emphasis on small businesses.
Secret Sauce: Possessing the right skillset and leadership to run the organization.
CEO Hack: Book mention; What happen to you? by Oprah & Dr. Bruce Perry ( childhood trauma & routine stress can change our brains and impact as adults)
CEO Nugget: Go to therapy or find a safe and supportive community – people that you can go to on what you're going through.
CEO Defined: Strategy and risk management. Without a solid strategy, you are not going to have a long-lasting financially sound business.
Instagram: impactprofit
---
Check out one of our favorite CEO Hack's Audible. Get your free audiobook and check out more of our favorite CEO Hacks HERE