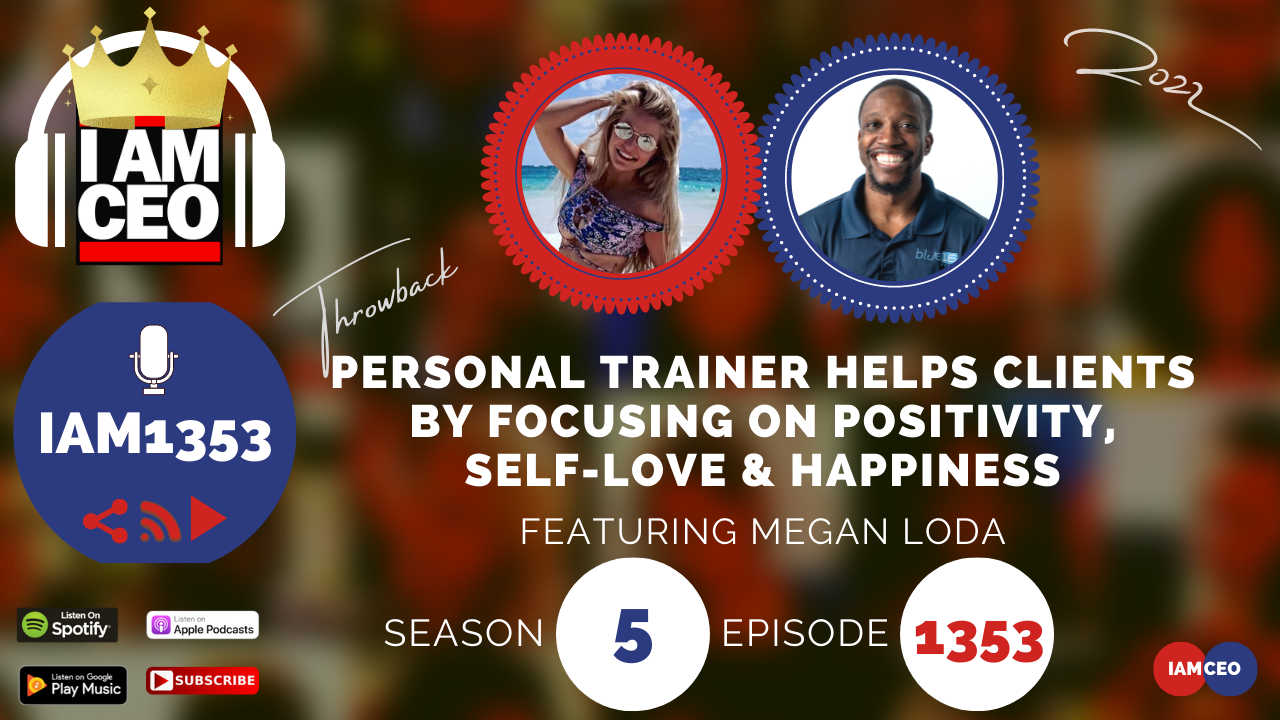 Megan Loda is the founder of the Positively Fit Community LLC. She is a fairly new entrepreneur who has turned her passion into a business. Her personal training company is based on helping people become their best selves. Unlike most personal trainers, Megan focuses a lot on positivity, self-love, and happiness. She believes that a positive fit lifestyle is the best way to live.
CEO Story: Megan is into fitness, and working out. She joined the bikini competition that sparked her interest in the fitness world. With so many people asking for fitness advice, Megan turned it into a business by securing a license and making a fitness company, not only from a physical standpoint but as well as mentally.
Business Service: Selling cookbooks, and recipes – eating healthy doesn't have to be boring. Healthy pizza, donuts, etc. Basic programs for 6 weeks or 9 weeks.
Secret Sauce: Stressing out that it's not a diet, but a lifestyle that can be sustainable and can be enjoyable.
CEO Hack: Take time for self and self-care. Do it and take a risk. Pursue your dreams.

CEO Nugget: If you can't find the sunshine, be the sunshine.

CEO Defined: Being my own boss and being in charge–setting goals and making rules.
Website: www.fitlittlemeg.com
Instagram: instagram.com/Fitlittlemeg
---
Check out one of our favorite CEO Hack's Audible. Get your free audiobook and check out more of our favorite CEO Hacks HERE