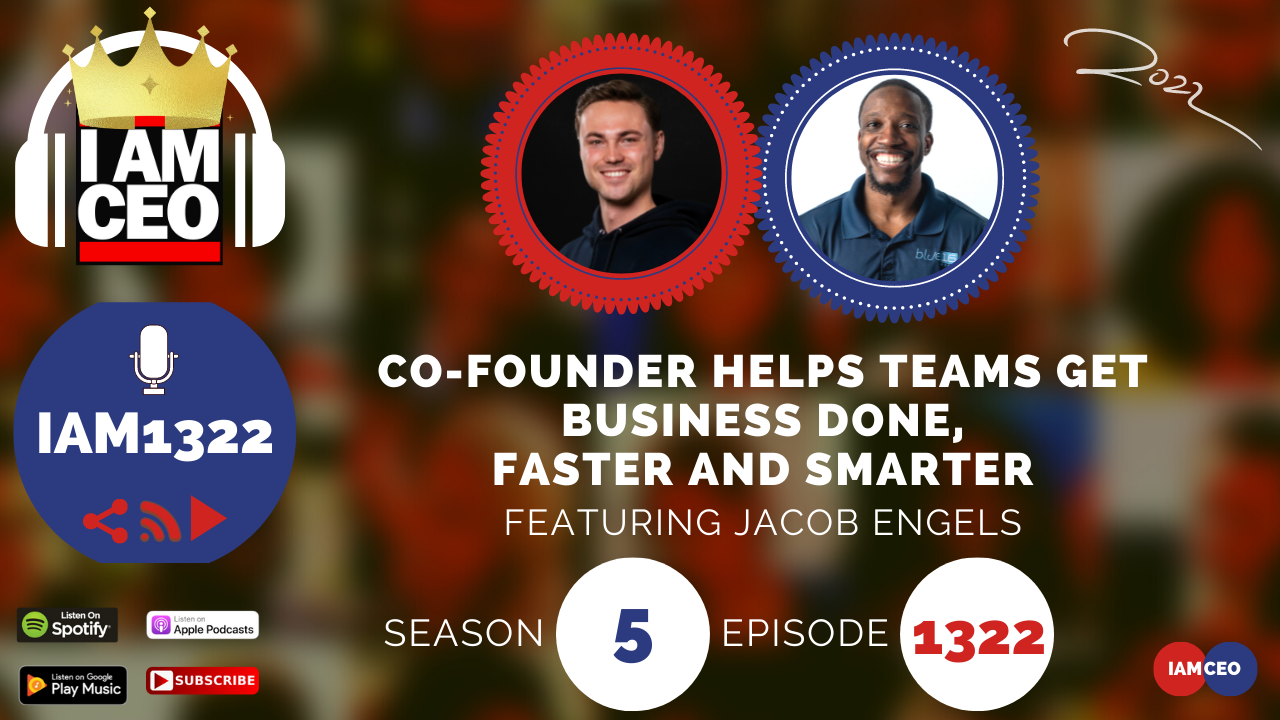 Jacob Engels is the CEO of a german social media automation company called Postingheld and the Co-founder & Chief Revenue Officer at Paperless.io, a German-based document automation platform helping teams get business done, faster and smarter.
Before devoting his work full-time to Paperless, Jacob has successfully started the social media consultancy Postingheld, which he is still running as the CEO. And prior to that, he was the Account Executive for sales enablement & marketing technology software Showpad, where he consulted with brands, including Audi, Coca Cola, Heineken, Intel & PWC.
Jacob has written for Gründerszene, Business Insider, Salesmate & Hyrise – he's also the co-host of the podcast series "Startups 101" hosted by German Startups founder Alexander Hüsing.
When not (or even when) working on Paperless' go-to-market strategy, Jacob enjoys spending time on the golf course or traveling the world. He holds a Bachelor degree in International Management from the renowned Hochschule der Bayerischen Wirtschaft (HDBW).
CEO Story: Started his young entrepreneurial journey by helping the older ones get into their iPhone apps working. After studying, he co-founded his first company Showpad then, later on, run two other companies Postingheld and

Paperles.io

.
Business Service: Creating smart and flexible documents. Can be personalized, legally binding signed, and archived in the platform with data privacy.
Secret Sauce: Creating value for the client through products. Understanding the full document life cycle to help in the best way possible.
CEO Hack: Do things with high quality, not high quantity. Getting enough sleep. Execute fast and move fast because execution is the strategy for breakfast.
CEO Nugget: Trying to make the client's life easier, bring in much value as possible. Ask the right questions.
CEO Defined: Solving other people's problems the best way possible. Be empathetic. Ask the right questions.
Website: www.paperless.io
LinkedIn: jacob-engels-1166b5146
Twitter: jacobctengels
---
Check out one of our favorite CEO Hack's Audible. Get your free audiobook and check out more of our favorite CEO Hacks HERE