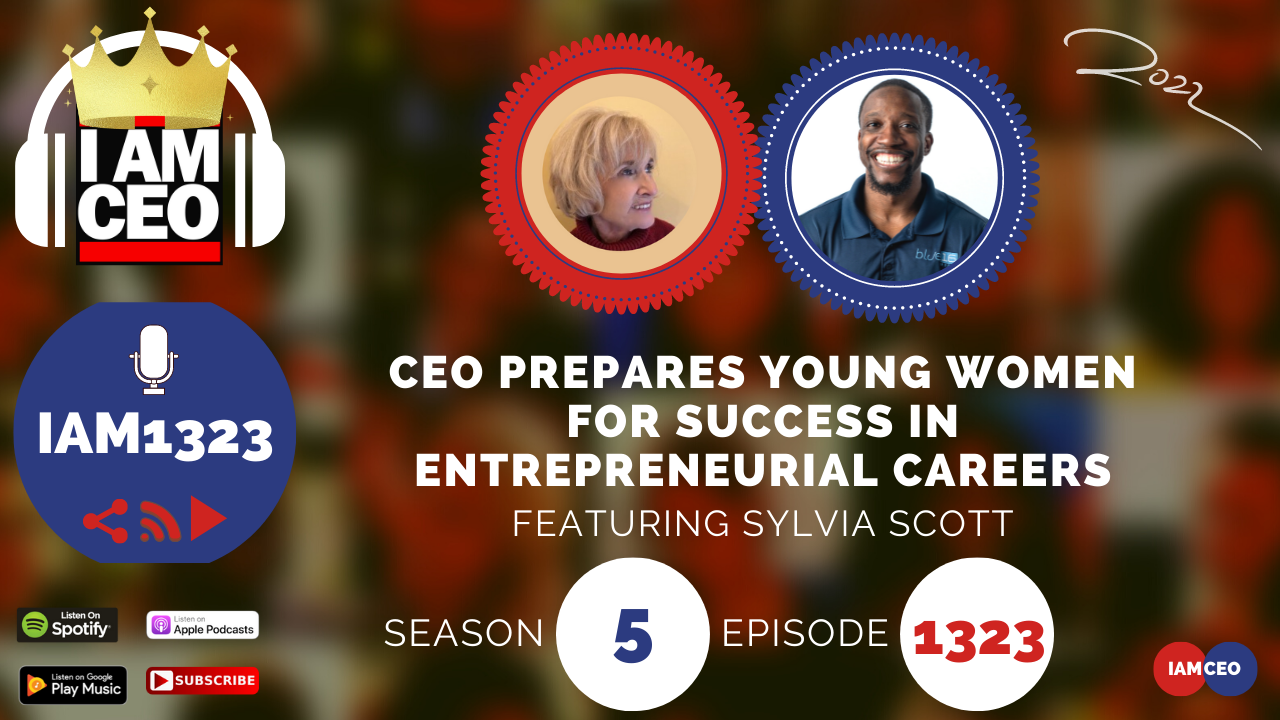 Author Sylvia R.J. Scott has dedicated her career to empowering up-and-coming female professionals all over the world. She is the founder of Girls' C.E.O Connection and creator of numerous educational initiatives designed to teach, motivate and prepare young women for successful entrepreneurial careers. Through her book, mentoring programs, presentations, and events, Sylvia shares stories, advice and skill-building pearls women everywhere can use to build their futures.
A natural-born connector with a keen talent for bringing out the best in others, Sylvia was named one of DataBird Business Journal's most Inspiring Female Entrepreneurs in 2019. She served as an e-Mentor with the Institute for Economic Empowerment (Kabul, Afghanistan) and as a virtual business consultant for Coachella Women's Business Center (California).
CEO Story: Started in 1997 with Self-Empowering women turned into entrepreneurship. Seeing the potential of young women during a Leadership Conference in 2003 and they were asking for more. Sylvia developed a mentoring and coaching program with her team.
Business Service: Entrepreneurial career, leadership, coaching, mentoring.
Secret Sauce: Turning passion into a business, with real stories and advice.
CEO Hack: Learning to look at how you react to things. Listening more and asking more questions. Take notes.
CEO Nugget: Mastering your mind. Especially with social media that are not so great. Not taking everything so personal.
CEO Defined: Faith, courage, and power to motivate others to accomplish the vision for your business. Engaging and empowering. Find the gems within your team and develop them.
Website: www.girlsceoconnection.com
Book: Realizing a Vision, Your Toolkit for Success. Words of Wisdom for Young Female Entrepreneurs
LinkedIn: sylviarjscott
Facebook: GirlsCEOConnection
Twitter: GirlsCEOConnect
YouTube: bit.ly/2HTgkAG
Pinterest: GrlsCEOConnect
Instagram: girlsceoconnection
---
Check out one of our favorite CEO Hack's Audible. Get your free audiobook and check out more of our favorite CEO Hacks HERE
Full Interview: