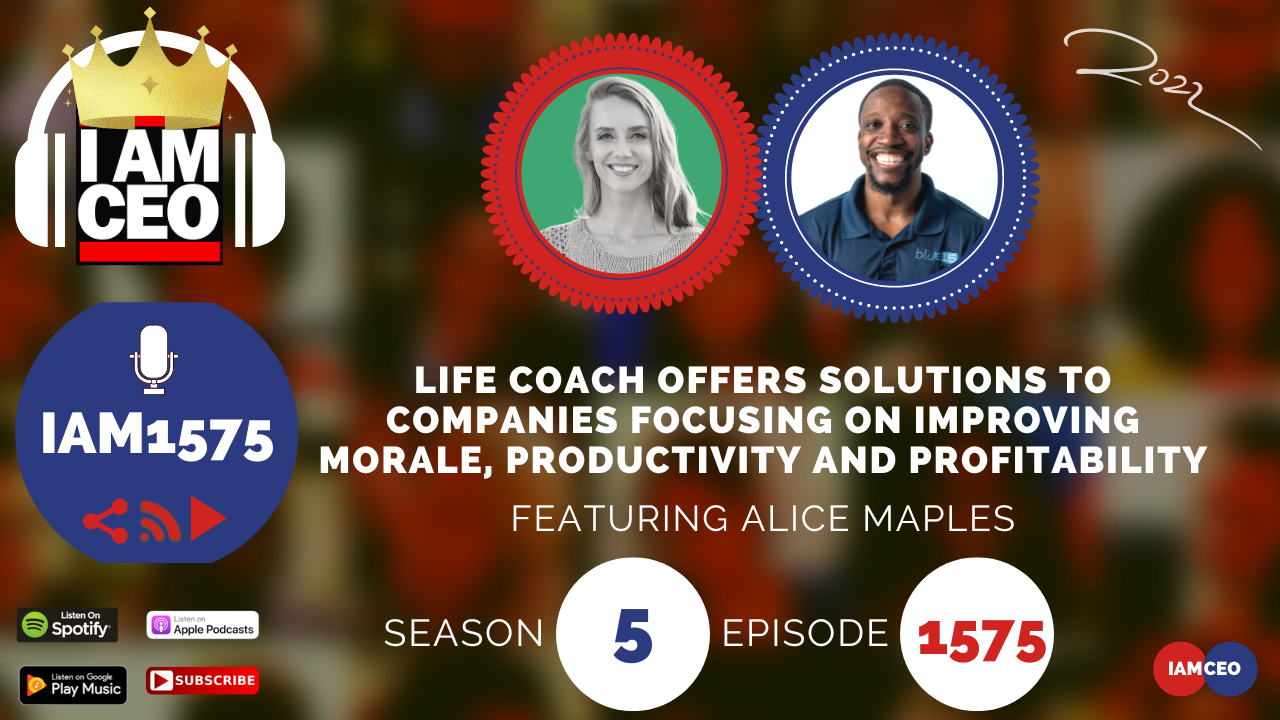 Alice Maples is the CEO and Founder of Recess Everyday. The mission is to make the world happier, healthier, and more connected. Recess Everyday does this through B2B programs, courses, workshops, and more!
CEO Story: Alice built her company focusing on prevention, lifestyle practices, community, and responsibility both of the individual and the organization with the foundation of a global experience doing internships in Costa Rica and China, and being able to work with a non-profit organization and a corporate fortune 500 company.
Business Service: Workshops and courses. Corporate wellness, executive wellness coaching, one-to-one coach to leaders.
Secret Sauce: Compassionate, understanding, empathetic, and a careful listener. Giving back to community.
CEO Hack: Understanding that things do take time. The importance of building a community – loving and supportive team.
CEO Nugget: Consistency turns average into excellence.
CEO Defined: Empower, educate and give love to others as a leader.
Instagram: recesseverydayorg
---
Check out one of our favorite CEO Hack's Audible. Get your free audiobook and check out more of our favorite CEO Hacks HERE