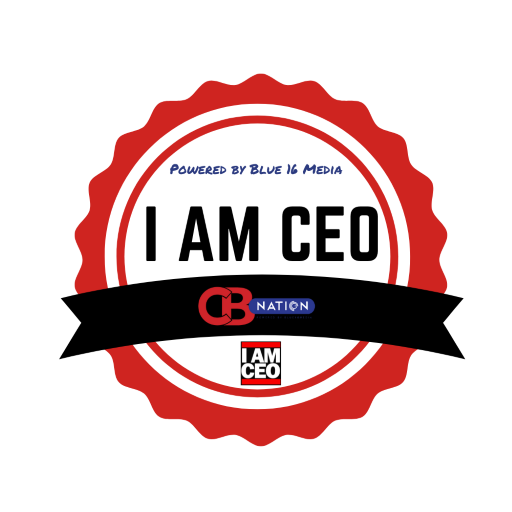 Short Business Description
Stormi Knight is a Personal Trainer Based in LA. She just launched fitness app called "Stormi Fitness" Mental Health Awareness Advocate, everything starts with our mind and Stormi is a big believer and advocate on healing from your trauma in order to succeed in life. She is a 1st Phorm Elite Athlete, being part of a community and company that supports you and your brand, has helped her to truly help others but also helped her to grow in other areas as well.
Amanda Jane Snyder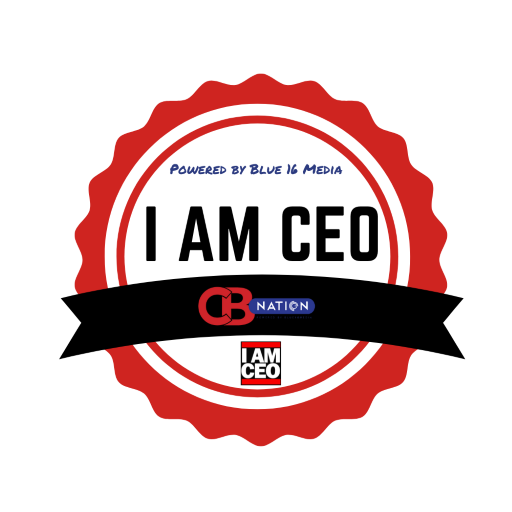 Business Name
Amanda Jane Snyder
Short Business Description
Amanda is a Certified Personal Trainer and owner of Train with Amanda Jane. Her method starts from the inside, out! After seeing so many of her clients, family, friends and even herself struggle with fad diets, she decided it was time for a different approach. The only time she's seen true success in health and fitness is through implementing habits, creating a routine, and making fitness a part of our LIFESTYLE!
She prides herself in helping you not only reach your goals, but SUSTAIN them!