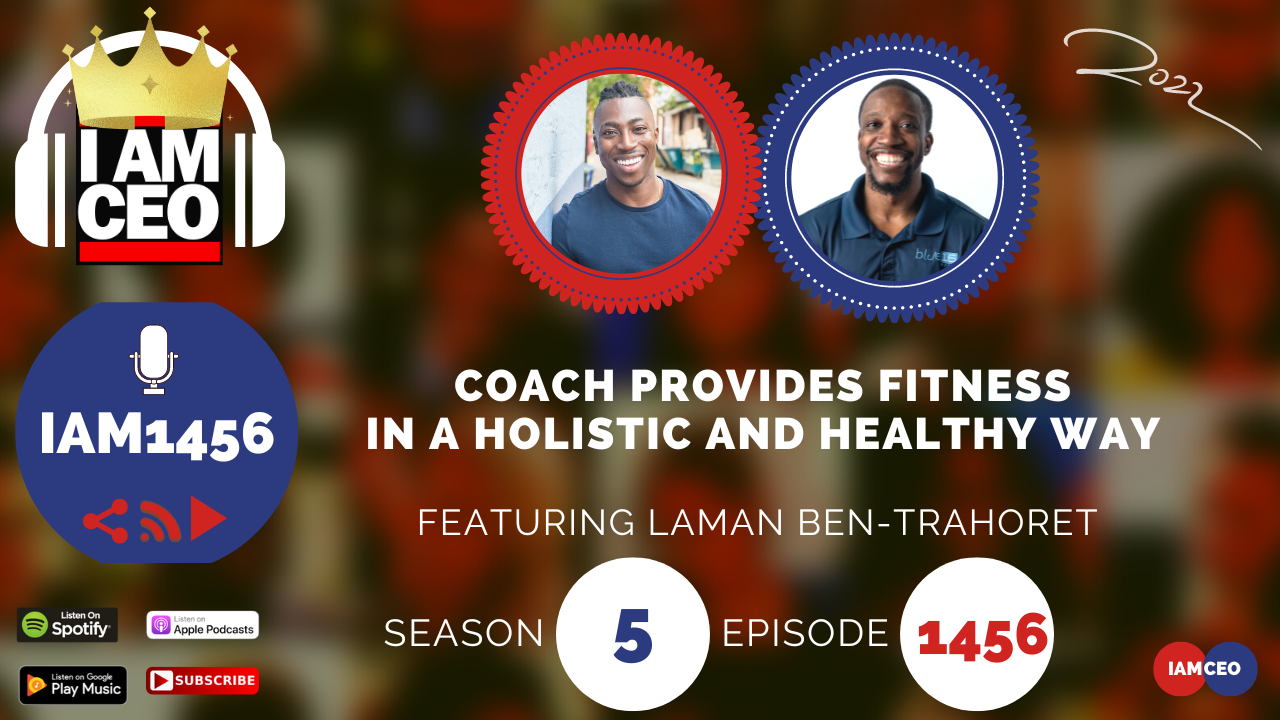 Laman is a wellness professional based in Arlington, VA. His business, Live Laman has been operating since 2018 and has gotten quite a bit of buzz. Laman works with anyone who is looking to engage or reengage with their fitness in a holistic and healthy way. Laman offers in-person training, online training, and meal prep services to his clients. Laman's entrepreneurial journey has been unique, and he hopes to continue to provide visibility and voice to the causes he cares about all while building a successful and sustainable business the community can be proud of.
CEO Story: Laman studied in business school and worked in the corporate world. But having the lack of upward mobility, it came to his realization of which route to take. He pursued his passion for fitness and put an end to the corporate ladder. The blend of intersection came to fruition in his innovative self.
Business Service: During the pandemic, he started his online marketing putting some online information/content. Outdoor session in the community. Prep meals for clients.
Secret Sauce: Background in online marketing. Identifying clients/groups. Being better with time.
CEO Hack: Audiobooks. Learning and adapting. You can do other things while listening or rewind and dig deep.
CEO Nugget: Vision is so important, don't get stuck on your day-to-day. Focus on the bigger things.
CEO Defined: Having the vision and being able to communicate that vision effectively across different mediums. Getting people to take that vision mobilize and make it happen.
Instagram: livelaman
LinkedIn: laman-ben-trahoret
---
Check out one of our favorite CEO Hack's Audible. Get your free audiobook and check out more of our favorite CEO Hacks HERE