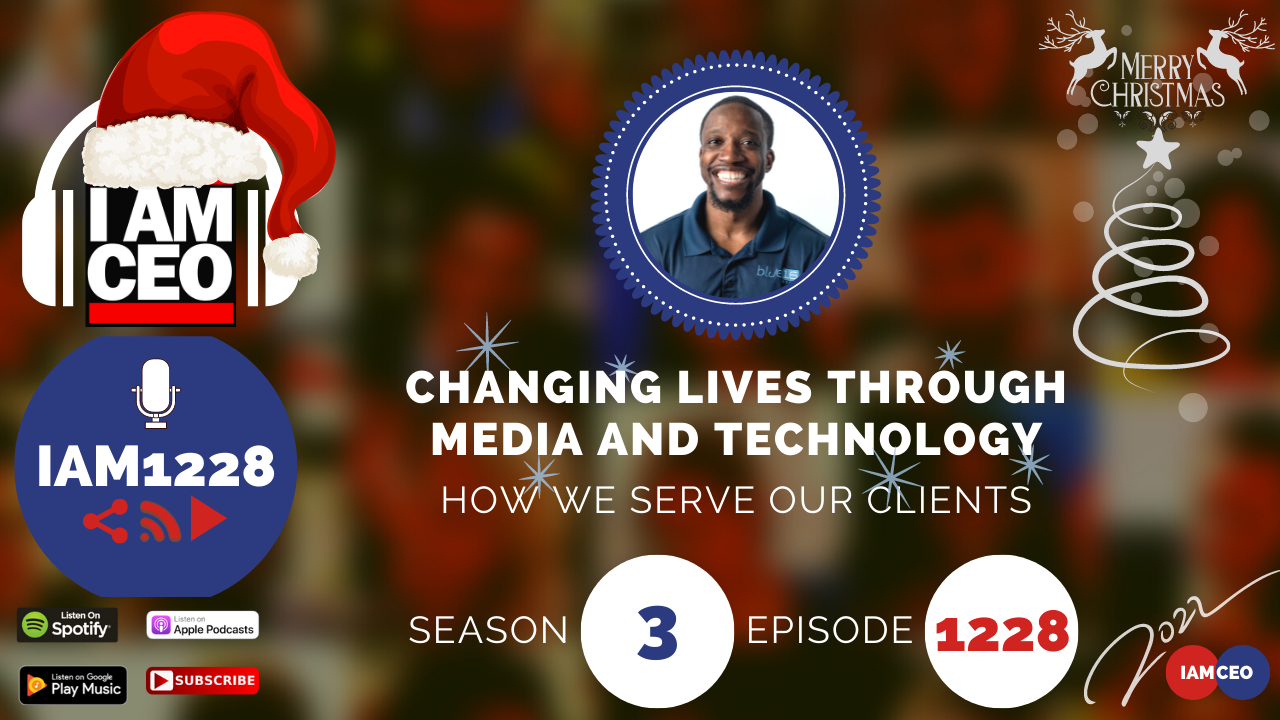 Blue16 Media is a digital marketing agency with a goal to change lives using media and technology.
Business Service:
Blue16 Marketing is a brand under Blue16 Media that helps clients make a website design, website support, and SEO.
Our goal is to increase the visibility of our clients and customers.
Core questions that we normally ask our Clients:
Who is your target market?
What resources do you have that are available to you?
What's your budget?
What is your goal?
CBNation- is a major pillar under Blue16 Media where you can listen to podcasts, blogs, and video content that helps CEOs, entrepreneurs, and business owners succeed in their journey.
Our Core Principle:
Visibility + Resources x Connections = Success
Website:
---
Check out one of our favorite CEO Hack's Audible. Get your free audiobook and check out more of our favorite CEO Hacks HERE