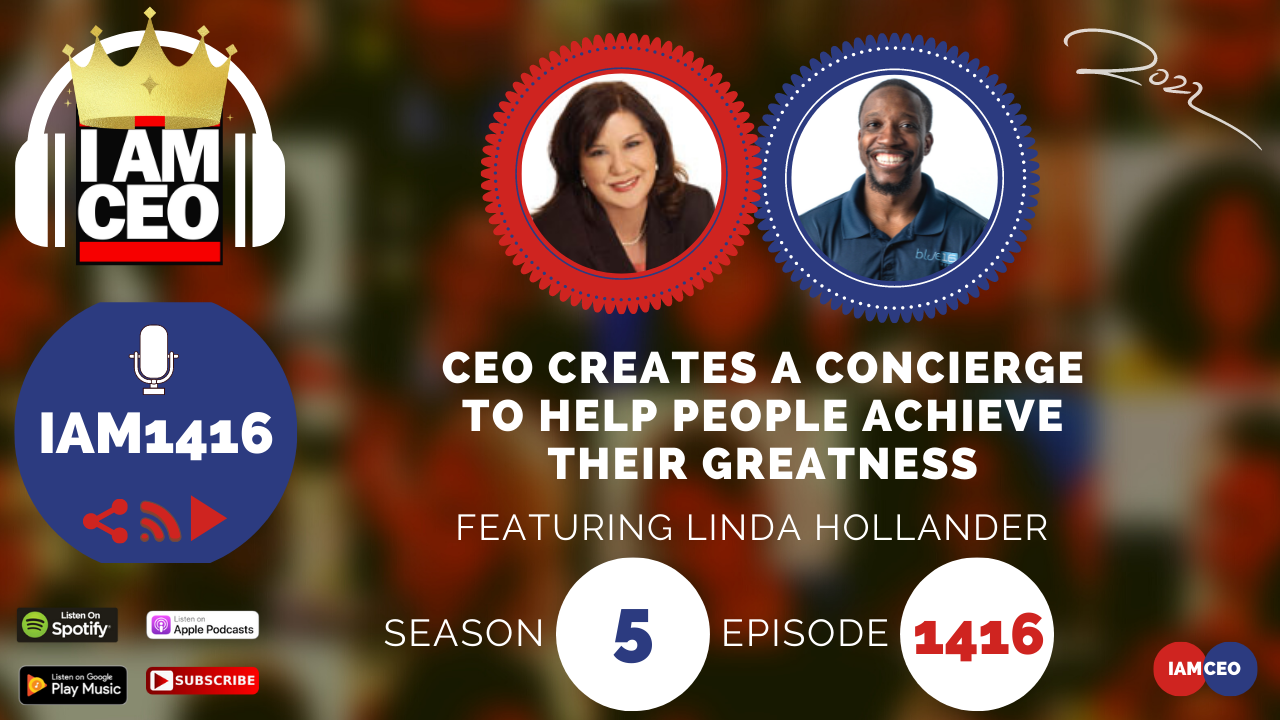 Linda Hollander has been featured by Inc. and Entrepreneur Magazines as the leading expert on corporate sponsorship. She is the author of the book, Corporate Sponsorship in 3 Easy Steps. She is also the CEO of Sponsor Concierge and the founder of the Sponsor Secrets Seminar.
Her sponsors include Microsoft, Citibank, Fed Ex, American Airlines, Wells Fargo, Staples, Health Net, Marriott, Southwest Airlines, Dun & Bradstreet, Epson, Wal-Mart, Bank of America, and IBM.
She has over 20 years of experience as a small business owner. She has also been featured on NBC, ABC, CBS, FOX Television, Bloomberg, Forbes, Los Angeles Times, Woman's Day, and Remarkable Women.
She lives in Los Angeles, California with her husband, Leslie Greenfield, and their various rescue cats.
CEO Story: Linda's big dream was to conduct a Women's Small Business Expo to show how to empower women. She started selling her sponsorship concept to the big brands at her event. For over ten years, women from all over then started to attend the event and met their business partners. But Linda would not have achieved her dream hasn't she let go of her past toxic relationship and a harsh work environment – meeting dead ends on her bills and stress.
Business Service: Help people especially business owners get sponsors.
Secret Sauce: Mission statement. Help people achieve their greatness. Live well and have fun.
CEO Hack: App mentions: Goggle calendar – a great online resource for appointments. Lastpass – password vault.
CEO Nugget: Adventure – meeting other people, spending time with clients. Leveling up, brainstorming, and having breakthroughs.
CEO Defined: Being the master of your own life. The most rewarding thing that you can do because you have total independence.
---
Check out one of our favorite CEO Hack's Audible. Get your free audiobook and check out more of our favorite CEO Hacks HERE