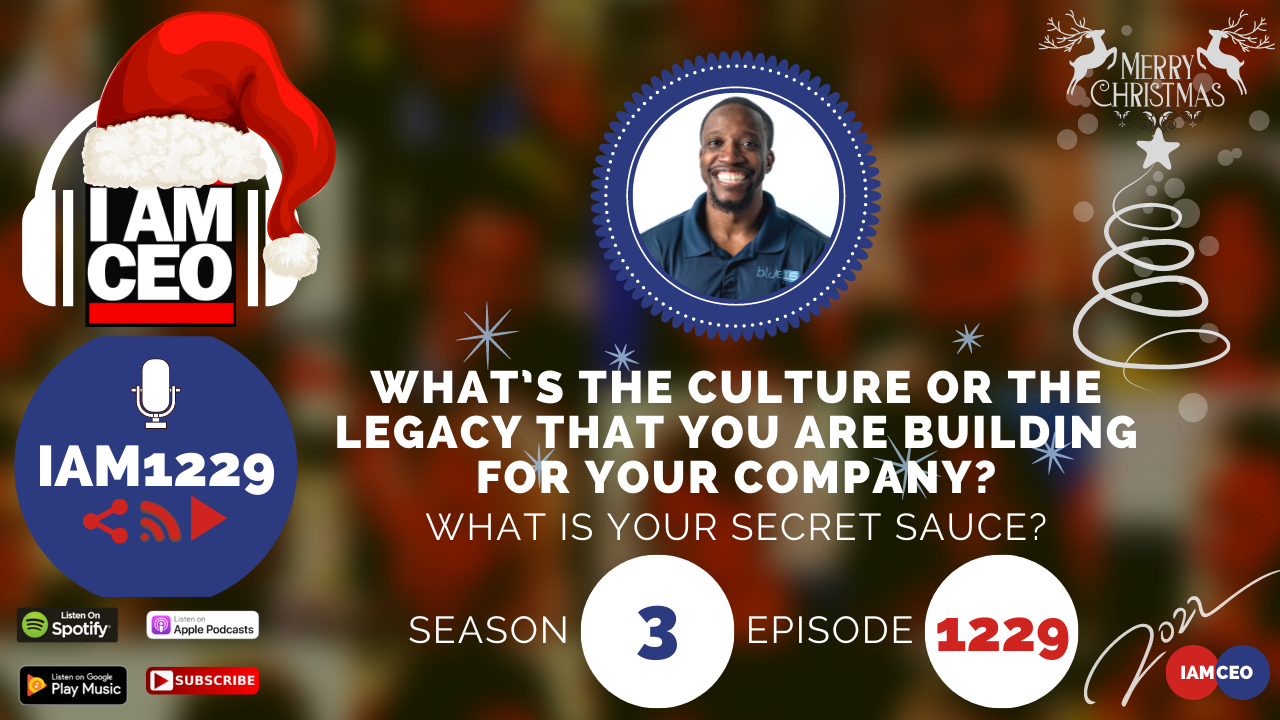 Blue16 Media is a digital marketing agency with a goal to change lives using media and technology.
Secret Sauce: Media company mindset – a framework where we need to approach every site or every opportunity.
Making an impact on the platform, content, and especially the client that we serve.
Donating digital marketing services to the community and non-profit organizations.
---
Check out one of our favorite CEO Hack's Audible. Get your free audiobook and check out more of our favorite CEO Hacks HERE