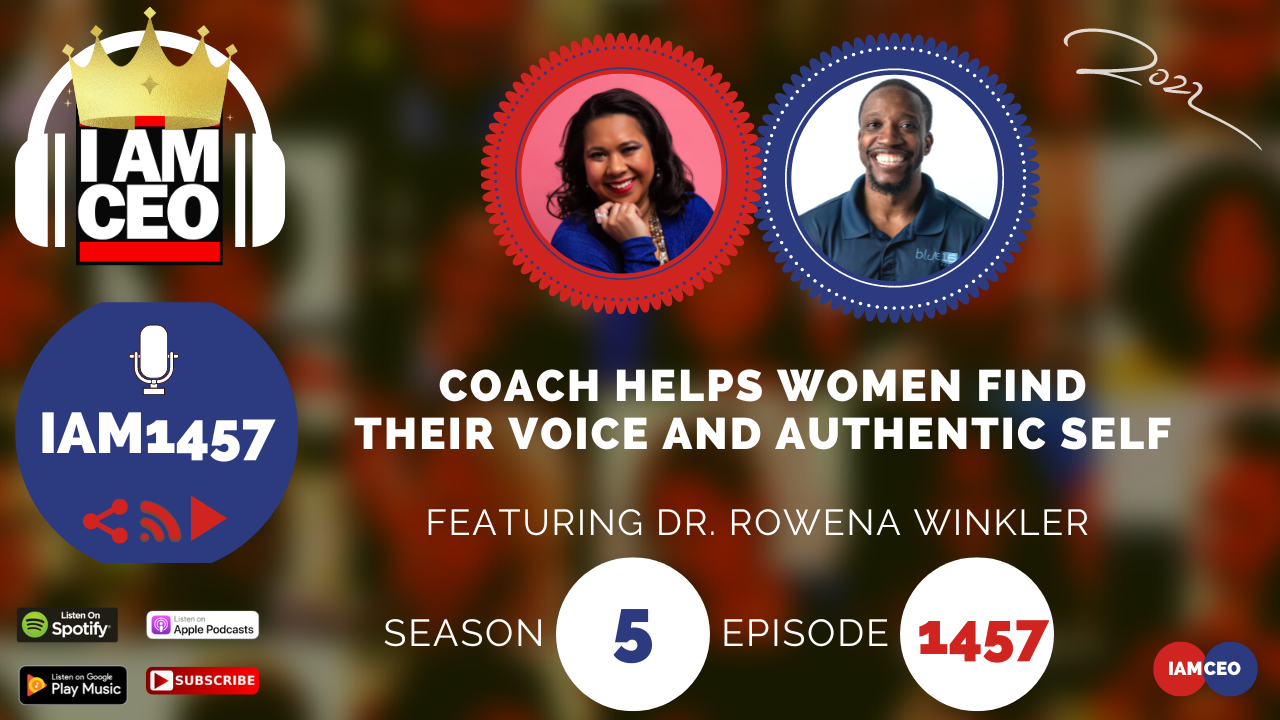 Dr. Rowena Winkler helps women find their voice and come back to their divine authenticity by using a combination of spiritual tools and practical strategies. Her mentoring approach encourages women to tap into self-love, build confidence, get unstuck, and make a change. As a marketing professional with over 15 years of experience, she is also a higher ed consultant and instructor who develops and teaches courses in strategic communication.
CEO Story: Rowena started to dig deep into her entrepreneurial journey after a tragic event happened to her father, that led her to think outside of the box, left the teaching academy, and worked in Marketing and Communications for a bit to hone her skills. She finally launched her business after giving birth to her baby last March 2020.
Business Service: One-on-one coaching. Inner muse mentor to clients. Tapping the inner wisdom, inner knowing inside of a person. Marketing and business basing on innate intuition.
Secret Sauce: Providing a system of the framework. Integrating it with intuition – astrology, human design, and holistic practices.
CEO Hack: Using the power of astrology and moon phases to help plan and build your business.
CEO Nugget: We know what's best for us. Be your authentic self. Give time to experiment and tweak.
CEO Defined: Having the freedom and spaciousness to express your authenticity. To be yourself in helping and serving other people. Having the legacy and impact.
Website: www.rowenawinkler.com
Instagram: rbwinklerphd
Linkedin: rbwinklerphd
Facebook: rbwinklerphd
TikTok: rbwinklerphd
---
Check out one of our favorite CEO Hack's Audible. Get your free audiobook and check out more of our favorite CEO Hacks HERE