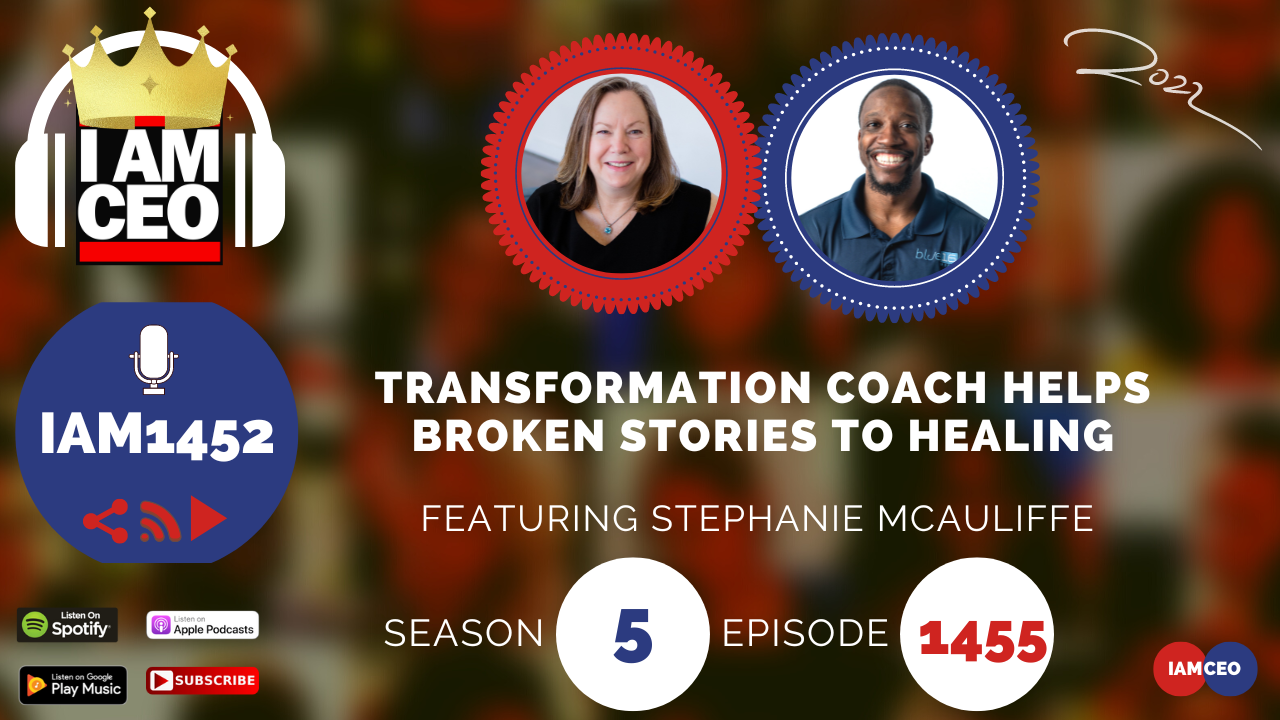 Stephanie McAuliffe speaks, writes, and teaches on the human condition and the impact of our internalized energetic patterns. Through her own journey of healing and breaking the cycles of generational trauma, abuse, and addiction, her true belief is that there is no story that can't be healed.
After 27 years on Wall Street, she works with people as a personal transformation coach and multi-dimensional energy healer. She guides people to transform their own stories and to heal the subconscious energies that both drive and block them from embodying the joy and peace that's their birthright.
CEO Story: After 27 years in Wall Street, Stephanie wrote a book and began to explore herself, and started working with clients to clear out the energy that holds them back. And currently continues to seek her own transformation, and wrote her second book. And going deeper on dealing with clients.
Business Service: Coaching on personal transformation. Journey of healing from trauma, abuse, and addiction.
Secret Sauce: Quickly connect with the client's source of what's going on and transform the story.
CEO Hack: App mention: Hatch – staying focused and productive. Setting time limit. With play and fun.
CEO Nugget:

 

Push to get something done. What is meant for you will never be withheld.
CEO Defined: Conscious leadership. Acting with intention and awareness. Bringing all of herself to the table.
Website: wayofthediamondwarrior.com
LinkedIn: stephaniebmcauliffe
Facebook: WayoftheDiamondWarriorwithStephanieBMcAuliffe
Instagram: stephanie_b_mcauliffe
The Impact of Silence: Self-Mastery Practices for Women: Stepping into Your Power and Embodying the Happiness That's Your Birthright
https://www.amazon.com/Impact-Silence-Self-Mastery-Practices-Birthright/dp/164184776X/
---
Check out one of our favorite CEO Hack's Audible. Get your free audiobook and check out more of our favorite CEO Hacks HERE