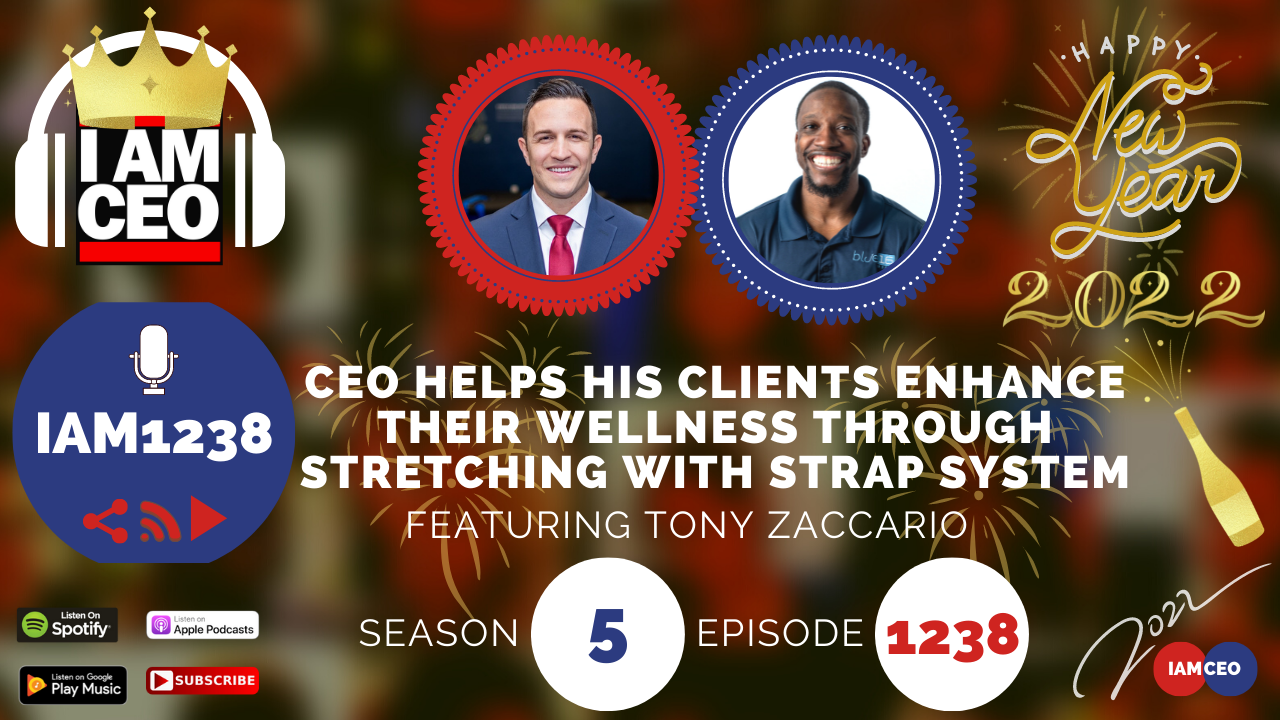 Tony Zaccario is President and CEO of Stretch Zone – the leading practitioner-assisted stretching model in the U.S.
Stretch Zone, which was established in Miami Beach in 2004, utilizes a patented strapping system to expertly position, stabilize and isolate muscles, to offer a full range of motion and improved quality of life for guests.
As a CEO, Tony leads all expansion efforts for the brand, including managing franchise efforts and partnership opportunities. Under Tony's leadership, Stretch Zone has seen exponential year-over-year growth, boasting over 135 locations in 22 states nationwide.
CEO Story: Started with 4 to 5 locations, he managed to grow the business into 135 locations through franchising and partnerships, and growing steadily.
Business Service: Strapping system for body stretching which is a lifestyle and wellness enhancer.
Secret Sauce:

 

Good Habits, healthy body, healthy mind, and a wellness concept. A positive mind is critical.
CEO Hack: Taking tidbits of information from youtube, podcasts, audiobooks while doing work-out.
CEO Nugget: Patience. Don't be hard on yourself especially if you're in a new position.
CEO Defined: Being a leader, leading from the front. Serving others. Leaders create leaders.
---
Check out one of our favorite CEO Hack's Audible. Get your free audiobook and check out more of our favorite CEO Hacks HERE