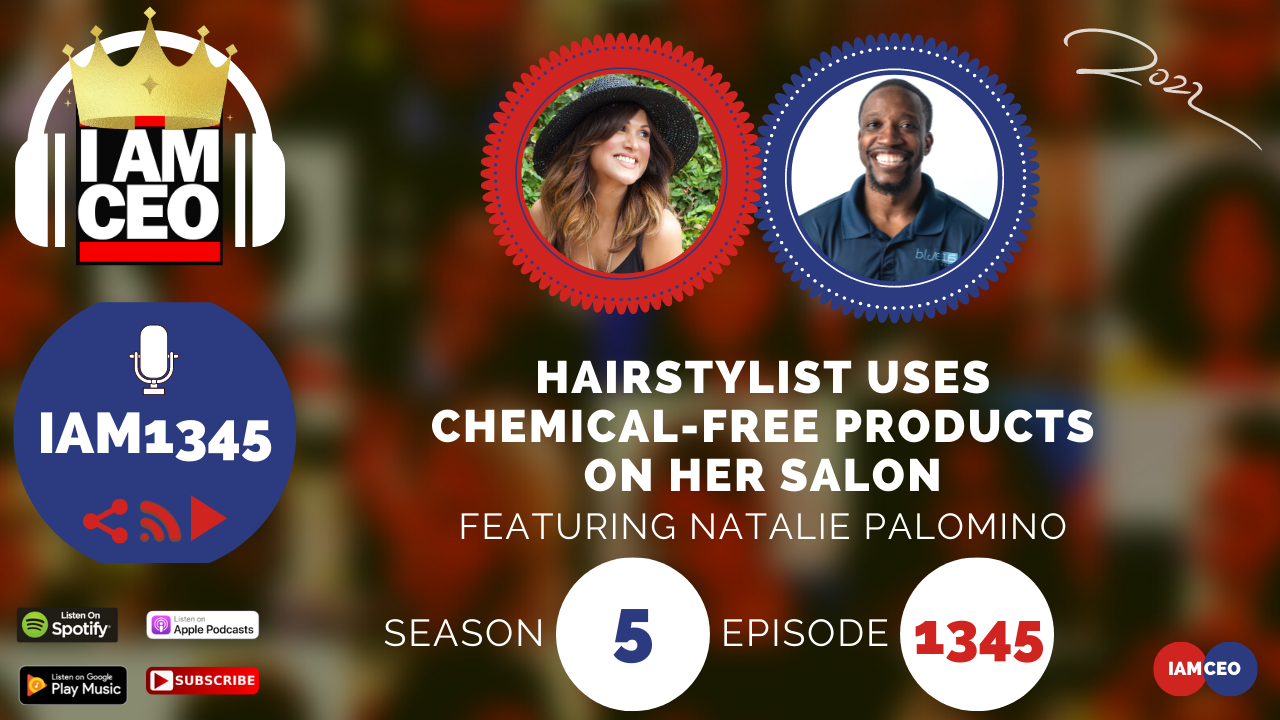 With a B.S. in Finance, JD/MA, and 12 years behind the chair as a hairstylist, hair salon owner, and educator focused on clean products, she is the expert on everything hair care and chemical-free. In 2018, Natalie was diagnosed with Hashimoto's disease as well as another autoimmune disorder. Witnessing numerous clients and friends getting diagnosed with similar thyroid/endocrine issues, she set out on trying to find out why so many women are experiencing this epidemic. Her investigation pointed her to the thousands of toxic chemicals in household and beauty products. Being an expert in hair and noticing the lack of attention on chemicals in hair care products, she founded North Authentic, a conscious haircare-focused retailer that not only vets every product against their "Hair Crimes list," but also tests them for performance.
CEO Story: After changing careers, Natalie wanted to do with hair. She built her own salon. After being diagnosed with Hashimoto's disease, she found out that it was caused by the toxic chemicals in household and beauty products and so she founded a haircare-focused company.
Business Service: Tested haircare products. Haircare consultations/prescriptions.
Secret Sauce: Haircare focused. Haircare regimen that crosses multiple brands.
CEO Hack: Meditation Listening to podcasts. Books mentioned: Untethered Soul and The Untethered Soul at Work by Michael Singer. Find a coach.
CEO Nugget: Slow down. Make a more informed wiser decision and not in a hurry.
CEO Defined: More in control of leading your mark. The vessel for change. Influence others to make better decisions.
Website: www.shopnorthauthentic.com
Instagram: shopnorthauthentic
Facebook: northauthenticbeauty
Twitter: northauthentic
Youtube: https://www.youtube.com/channel/UCIco3Vgp0BVt881VwIZPV2Q
---
Check out one of our favorite CEO Hack's Audible. Get your free audiobook and check out more of our favorite CEO Hacks HERE