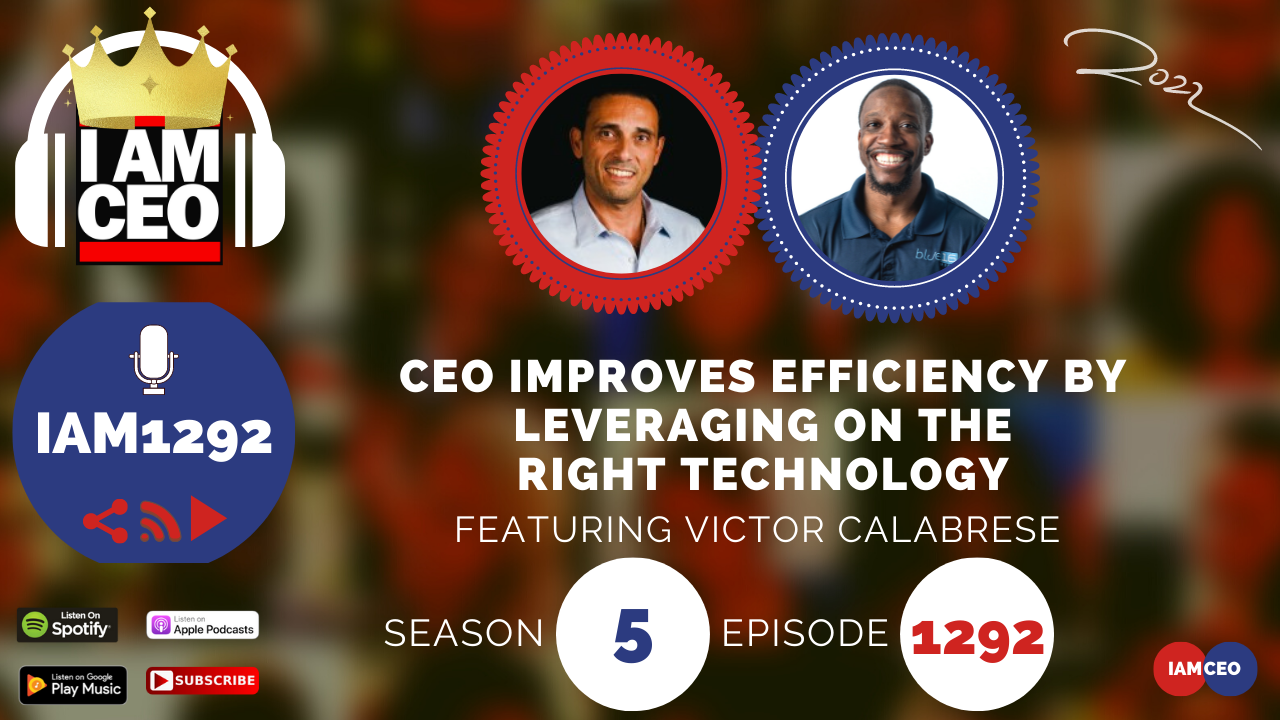 Proven Problem Solver – Uncanny Ability to Connect with People – I Execute and Get Results
Through continuous learning, health and fitness, and an emotionally balanced life, Victor strives to be the best version of himself in order to provide leadership and long-term improvements for his employees, clients, family, and friends.
He is an agile, quality-focused operational driver, critical thinker, and primary technology leader credited with automating hundreds of business processes.
Being a strategically focused executive that values security, Victor has helped companies mitigate risk while improving efficiencies by leveraging the right technology. Most companies don't even know how vulnerable they are, or that they can improve many of their processes by leveraging the right tech.
CEO Story: Victor started his passion for tech while working in his dad's construction. IT Trailers were installed on-site and there goes the young kid full of curiosity. He pursued his passion, got his degree, cemented it with a Master's and MBA.
Business Service: Solving the business needs of a company. Bringing in the tech automation
Secret Sauce: Vendor agnostic – looking at the business need and coming up with a solution. Technology success partner – tech solutions that will make the business more efficient. Tech security.
CEO Hack: Being ahead of everything that's happening – preparation.
CEO Nugget: Take care of yourself. Working out and continuous learning. Access your true potential.
CEO Defined: Being the number educator in the organization. Teaching everyone else.
Linkedin: vcalabrese , deskside
Instagram: vxcalabrese , desksidetsp
Facebook: vxcalabrese , desksidetsp
Twitter: vkase , desksidetsp
---
Check out one of our favorite CEO Hack's Audible. Get your free audiobook and check out more of our favorite CEO Hacks HERE