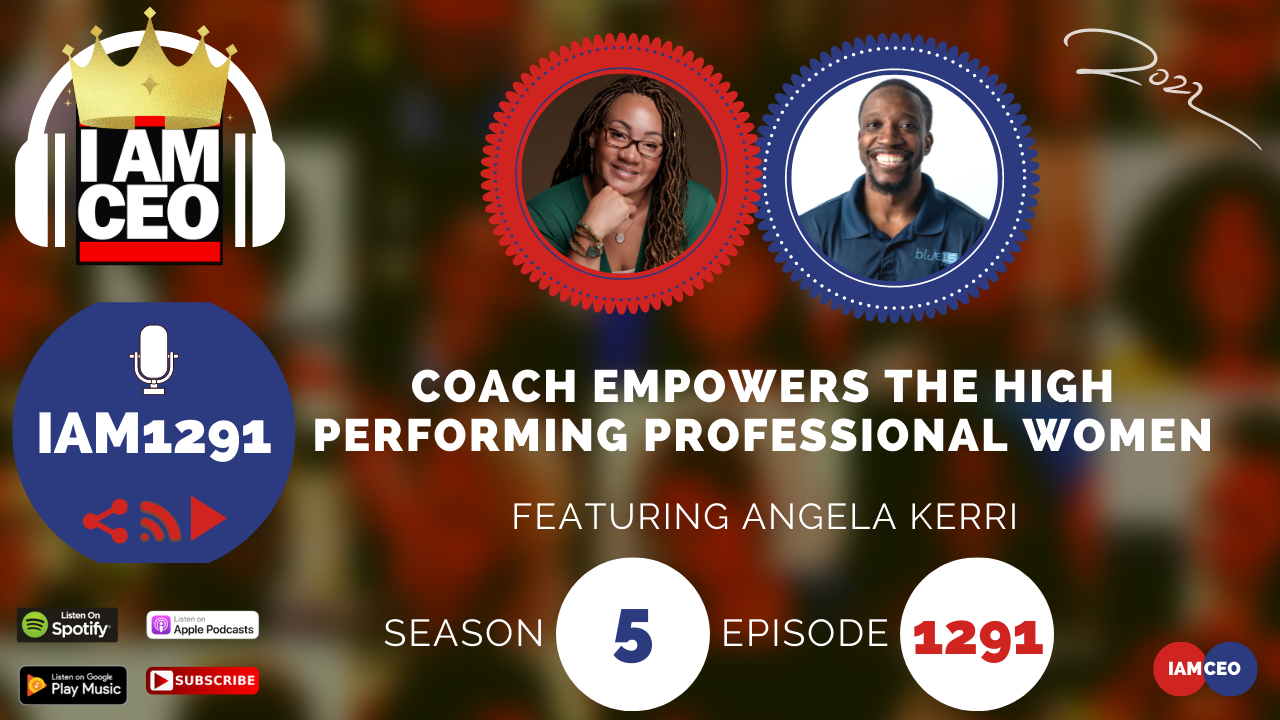 Coach Angela Kerri is a heavyweight in intensive personal development whose personal story of overcoming tragedy has inspired people worldwide. She is an expert in applying powerful holistic principles that allow professional women to thrive during life transitions, re-discover their true purpose, and harness their intuition through her customized signature coaching program. Coach Angela Kerri is a certified holistic life coach for high-performing, professional women who are top-tier experts, entrepreneurs, and executives in their field and is the founder of the InnHERwork Luxury Wellness Retreat.
CEO Story: After her husband passed away that made her a widow at a very young age. Angela turned it into an opportunity to become a catalyst, she lived her purpose on empowering young women.
Business Service: High-performing professional women that includes the empowering of their whole being. Re-aligning to operate from a place of joy and peace. The program can also be accessed online.
Secret Sauce: Authenticity. She is the brand. The program was for her in the very first place. The experience was real, having been the first client of the program. Deals with the root issues.
CEO Hack: Holistic life coach – meditation. Boundaries – coming from a place where you are healed, you understand your mission and vision. You know your territory.
CEO Nugget: "Flexible in your execution, but firm in your convictions"
CEO Defined: A leader is aligned with their true authentic self and can promote the greatness in others.
Facebook: CoachAngelaKerri
Instagram: angela_kerri
Linkedin: angela-kerri-ma-ms-1000381b8
---
Check out one of our favorite CEO Hack's Audible. Get your free audiobook and check out more of our favorite CEO Hacks HERE