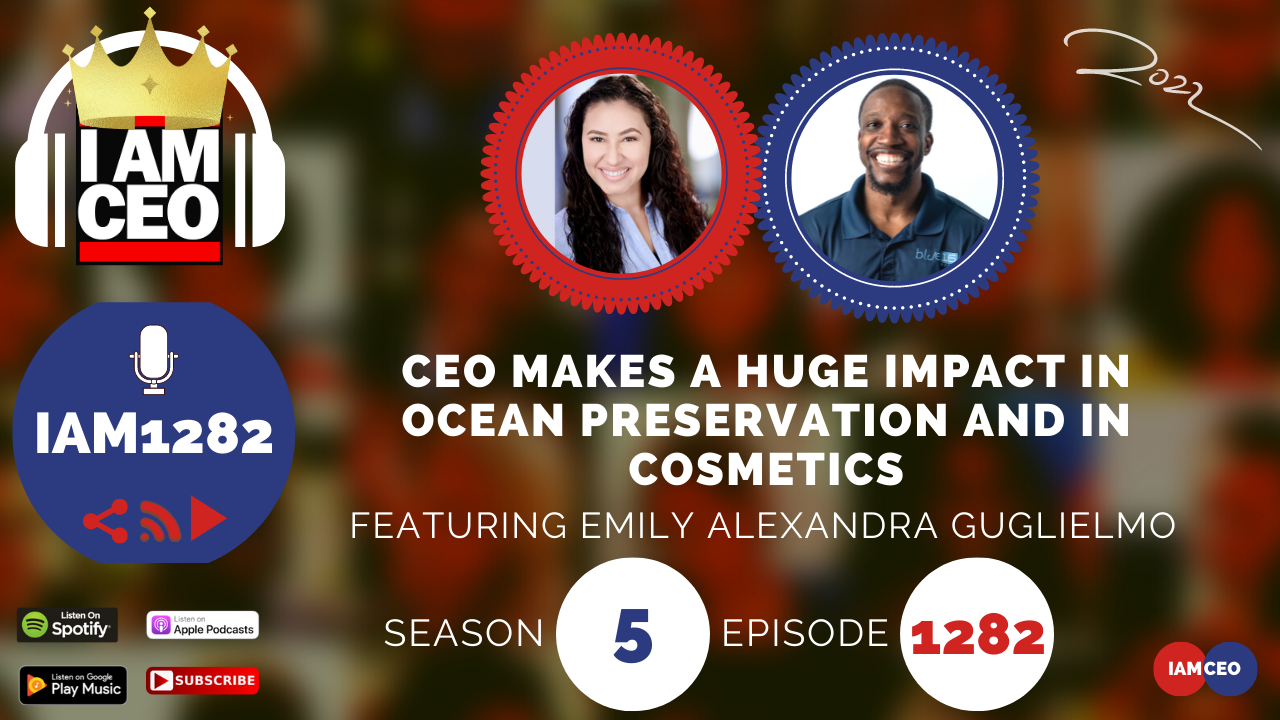 Emily Alexandra Guglielmo is known globally as The American Mermaid. She travels all over the globe performing mermaid shows and promoting water safety and ocean conservation. She Founded her non-profit SupportingWater.org in 2018. In 2019 she created her company Emily Alexandra, Corp. aka Emily Alexandra Cosmetics where she creates mermaid and ocean-inspired makeup that is vegan, cruelty-free, ocean-safe, and water-resistant! A portion of every purchase goes back into SupportingWater.org.
CEO Story: Born and raised in Florida, a natural diver. Scared of mermaid show when she was young, but end up being hired as a professional mermaid. Doing shows and underwater modeling for clothing lines which led her to the idea of making a make-up line that is safe for your skin and safe for the oceans. Launched in January 2019 together with the non-profit organization that she founded.
Business Service: Emily partnered with Water is Live org which helped her a lot for her works in Africa. Her cosmetic line is produced in Asia, which portion of her sales goes to her non-profit org.
Secret Sauce: Her products are all-natural, cruelty-free, ocean-friendly, and water-resistant.
CEO Hack: Good sleep. Balance all aspects of life, so that you can feel more rewarded, at peace and creative. Delegate tasks to other people.
CEO Nugget: Be vulnerable, ask for help. Be honest, reach out to people that are in the industry, and ask for advice.
CEO Defined: Having the power over your life, decisions, who and where you wanna work and go. Gave her a lot of confidence.
Website: emilyalexandraguglielmo.com
---
Check out one of our favorite CEO Hack's Audible. Get your free audiobook and check out more of our favorite CEO Hacks HERE