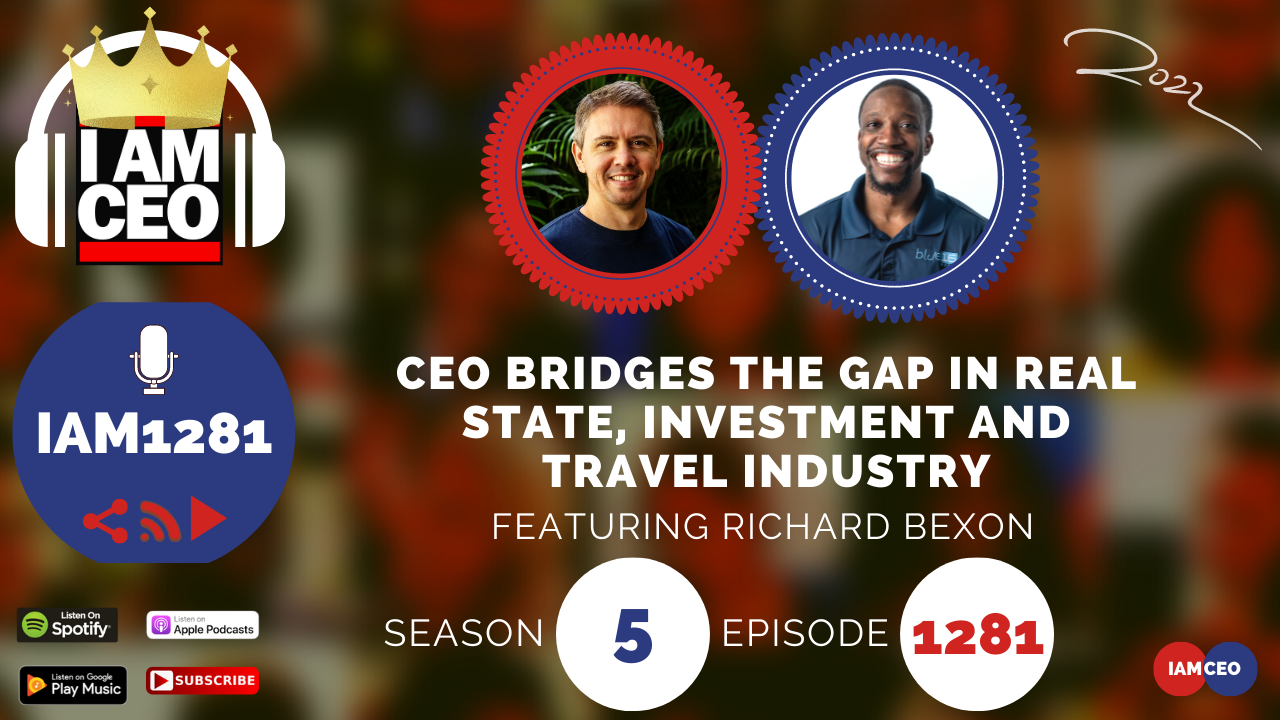 Regarded as a complete Real Estate, Investment, and Travel Industry Powerhouse, Richard Bexon has carved out a true niche business that bridges the gap between all things Travel, Investment, and Real Estate related. Currently the Owner and Chief Investment Officer for Namu Travel Group (ranked Central America's largest luxury Travel Company) he's been in the industry since 2005.
Richard's professional experience spans everything from building, developing, and selling properties to land/vacation rentals and luxury retreats. Known as the Owner's Manual across both industry channels, he has stretched his influence over major platforms and has been featured by numerous respected organizations and news outlets including Yahoo Finance, Forbes, Morningstar, and hosts his own weekly podcast interviewing the leading professionals in the Travel, Investment, and Real Estate sector. Always the guy in the room you want to network with, Richard has been recognized and awarded for his hard work with various #1 Properties on TripAdvisor and highly performing yields.
CEO Story: Started as a Sales in a travel company in Costa Rica. Got his franchise and make it big in Europe and eventually was bought by the mother company. Moved up from Sales to development and Investment. Richard is dedicated to shaping the future of tourism in Costa Rica.
Business Service: Travel and tours, consultation to hotels. Investments in vacation rentals. Project management and financing.
Secret Sauce: Using a lot of data from clients. Human Interaction, more caring. Making mistakes and learning from them. Having networks become your net worth.
CEO Hack: Interacting with your clients. Einstein hours – most productive hours. Focusing on the most difficult task to do.
CEO Nugget: Network is your net worth. Just grow your network. In sales, manage the effort, not the final number.
CEO Defined: Great service, helping people. Have a charity. Putting people in the right positions. And making sure they are having fun.
Website: www.investingcostarica.com
---
Check out one of our favorite CEO Hack's Audible. Get your free audiobook and check out more of our favorite CEO Hacks HERE