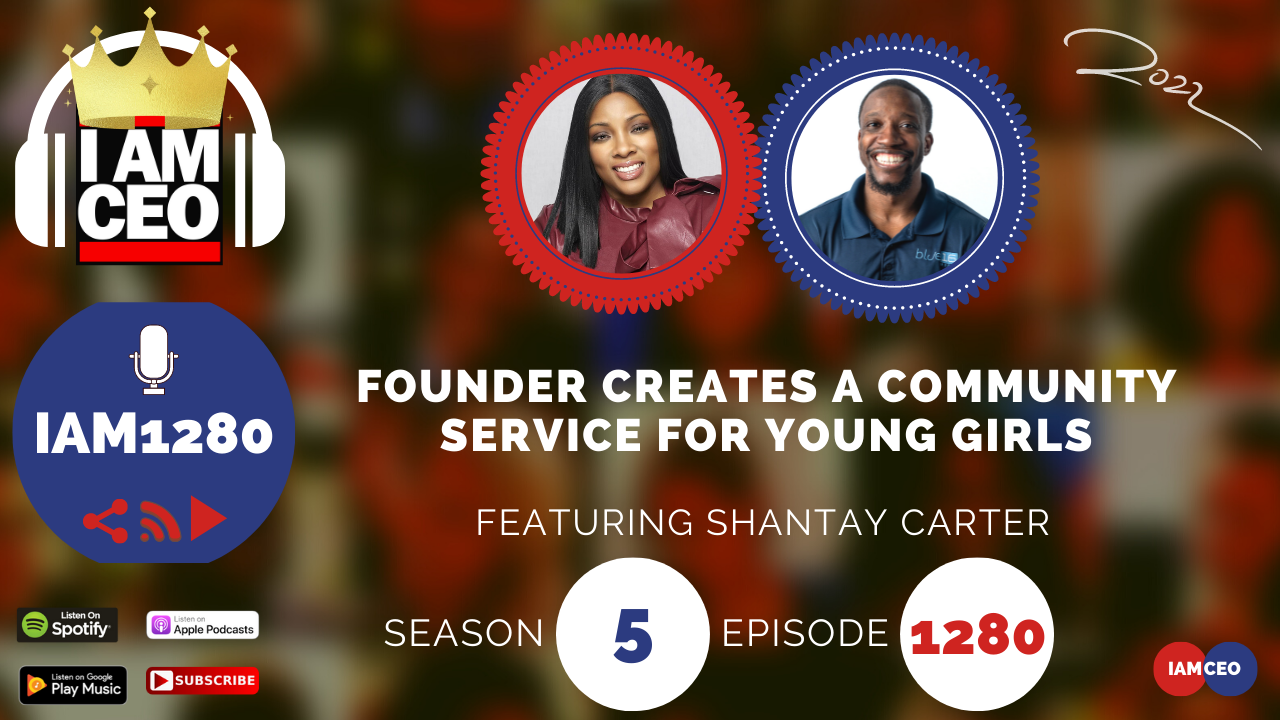 Shantay Carter better known as The Nurse Philanthropist, has been a registered nurse for the past 21 years. She is the Founder of Women Of Integrity Inc., Men Of Integrity Inc., and Co-founder of Nurses Of Integrity. She's an award-winning Empowerment Leader and Public Speaker. She is also the Best Selling Author of Destined For Greatness. Shantay is a proud member of the NAACP, Alpha Kappa Alpha Sorority, Incorporated, The Nassau County Medical Reserve Corp., The NY Chapter of the American Nurses Association, and the Greater NYC Black Nurses Association. Her passion & purpose is to educate, empower, and inspire the youth and her fellow nurses. Shantay believes that being of service is one of the greatest rewards in life.
CEO Story: Started as a volunteer for a non-profit organization, which led her the urge to create that serves the girls help the suburb communities, and creates a support system for the women.
Business Service: Giving prom dresses, shoes, and accessories as donations to young girls prior to their prom day. Also, having an event for aspiring women in the business sector.
Secret Sauce: Understand and meet people and adapt. Share the potential opportunities with other people. Invest in yourself.
CEO Hack: Having a positive mindset. Your health is your wealth. Meditate, write a journal and work out. Build a solid team.
CEO Nugget: Self-promotion is the best promotion. Believe in yourself, your business, your vision, and your goal.
CEO Defined: You have the opportunity to create change and have an impact. Setting your standards and rule. Reach back and help the next person. Everyone to be part of your team. Create your destiny.
Website: womenofintegrityinc.org
Facebook: WOIINC
Instagram: WOIINC
---
Check out one of our favorite CEO Hack's Audible. Get your free audiobook and check out more of our favorite CEO Hacks HERE