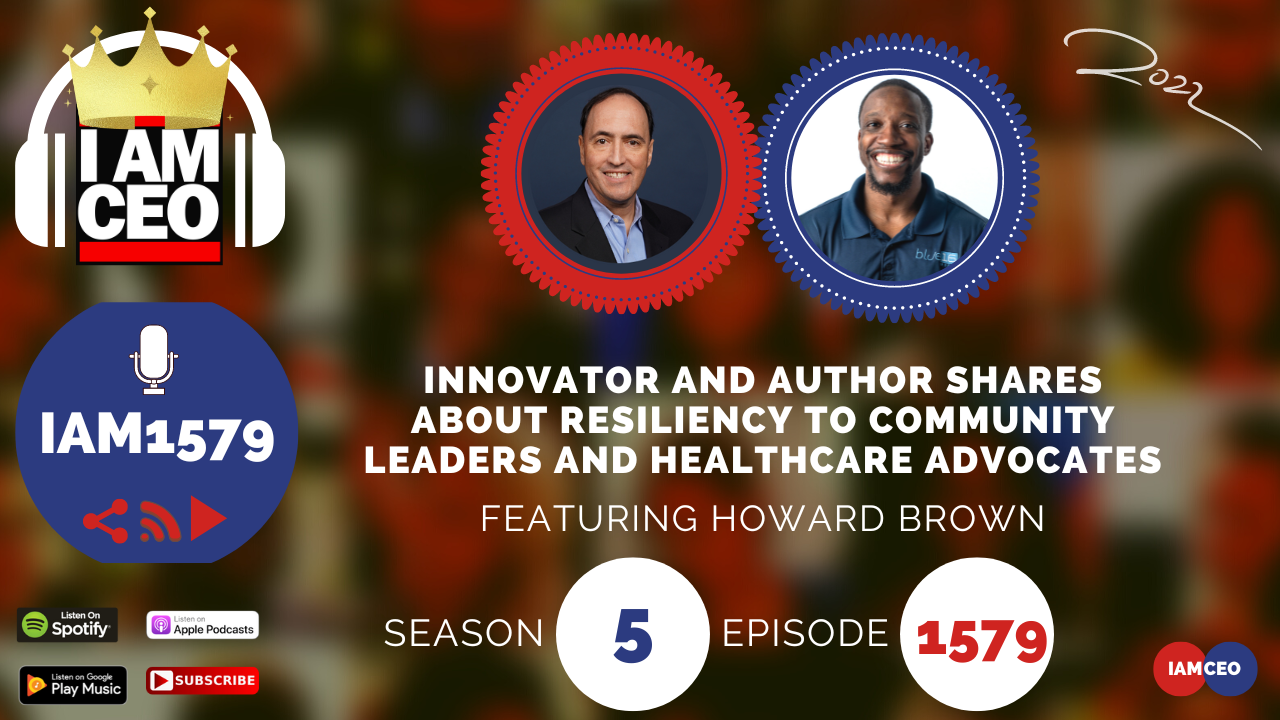 Howard Brown is a Silicon Valley entrepreneur, two-time stage IV cancer patient / survivor, international bridge-builder and mentor. He shares the keys to leading a resilient life that drives successful business innovators, community leaders and healthcare advocates. Howard shares the values of survivorship for cancer and life, mentorship as leadership and entrepreneurship of all kinds (trademark Babson College).
CEO Story: Howard went to school for entrepreneurship where the trajectory of his life changed. Found his lane and optimized his time to learn. Then he went on to a big training program and joined the big training company NCR and built his foundation. Then jumped into the startup game. Howard is a tech guy, innovative, making an idea and monetizing it.
Business Service: Healthcare. Mentoring.
Secret Sauce: Having that resilience to shine brightly, looking at things in a different way. Sharing hope because there's a lot of darkness in the world.
CEO Hack: Cutting out negativity, helps you move forward. Find your happy place – find a place where you are stress-free.
CEO Nugget: Lead with kindness, and you will earn people's respect.
CEO Defined: Leader of people and making sure they buy in on that vision. Go make it happen.
Website: www.shiningbrightly.com
Amazon Authors Page: howardbrown-shiningbrightly
Amazon Book Page: BuyShiningBrightly
LinkedIn: howardsbrown
Facebook: howard.brown.36
---
Check out one of our favorite CEO Hack's Audible. Get your free audiobook and check out more of our favorite CEO Hacks HERE