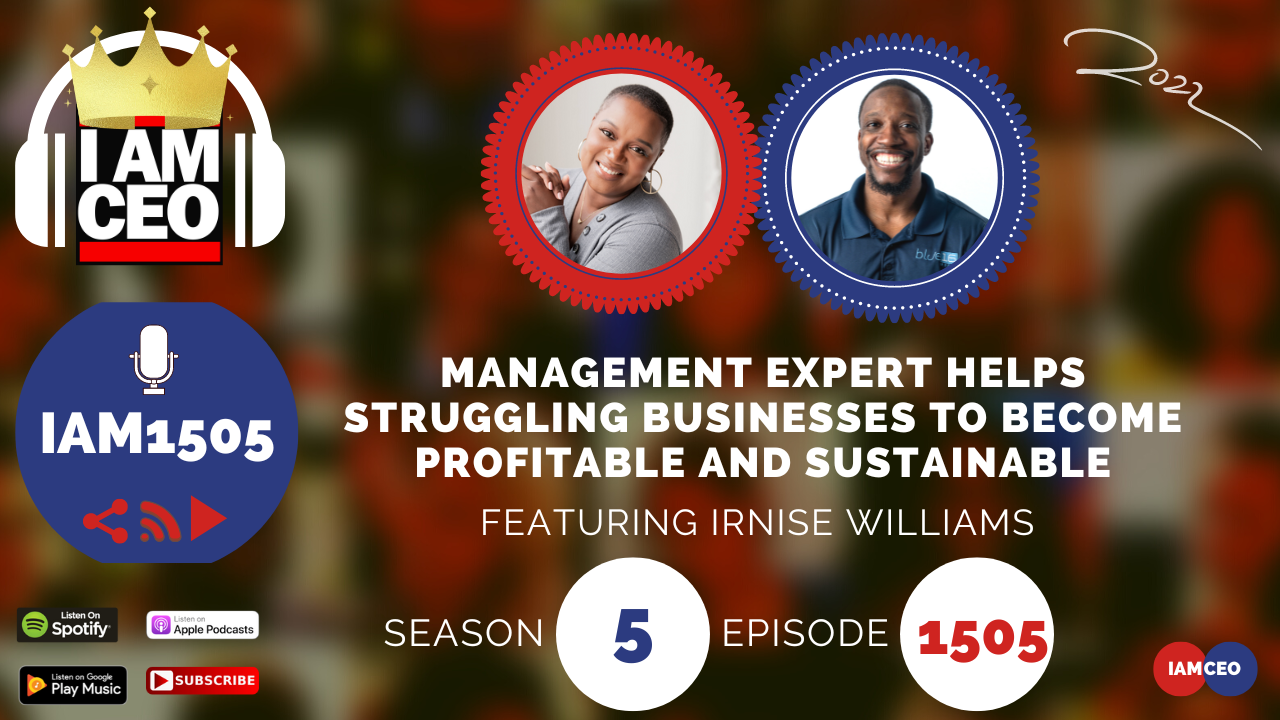 Irnise is an experienced nurse and attorney and a Change Management Expert who uses the change management process to assess the goals of her clients who desire to build, operate and protect their businesses. Irnise has worked with over 100 businesses and assisted them in creating systems, solutions, and success through her 5-Step framework. She has also trained thousands of healthcare providers through her digital courses, webinars, and speaking engagements.
Using her experience, training, and change management skills, Irnise develops cost-effective plans of action for her clients. She works with healthcare organizations and service-based businesses struggling to become sustainable or profitable. She identifies critical issues and uses the change management process to build a strategic plan to help her clients go from struggle to stride and become sustainable and profitable in their business.
CEO Story: Irnise has a passion for being a nurse and thought she would go proceed to medicine, but ended up studying law to understand how to navigate systems and how to build connections and community. Launched nursing and legal firm in 2017 and made a pause. Relaunched in 2020 making it the perfect timing on bridging the gap for direct patient care to do their practice and profession. Over two years, Irnise has really grown her firm, with different clients and opportunities.
Business Service: Consultation. Clients ask for the legalities and practice of their business. While Irnise will go deeper into asking about the systems and structures, and how to create a business system.
Secret Sauce: Being a visionary, can see what's not working. Simplify the process. Turning a mess, into an organized and prioritized strategic action plan.
CEO Hack: Book mention: One Page Marketing Plan – making marketing so simple, walks you through the marketing process.
CEO Nugget:

 

Struggle is data, and data is the key to building a business. Use the things that you're struggling with and the solutions that you create as data to improve your business. Making your business more valuable.
CEO Defined: Understanding where the business is going. Share the vision with our team and the people around us.
Website: www.irnisewilliams.com
Facebook: yournurselawyer
Twitter: yournurselawyer
Instagram: yournurselawyer
---
Check out one of our favorite CEO Hack's Audible. Get your free audiobook and check out more of our favorite CEO Hacks HERE