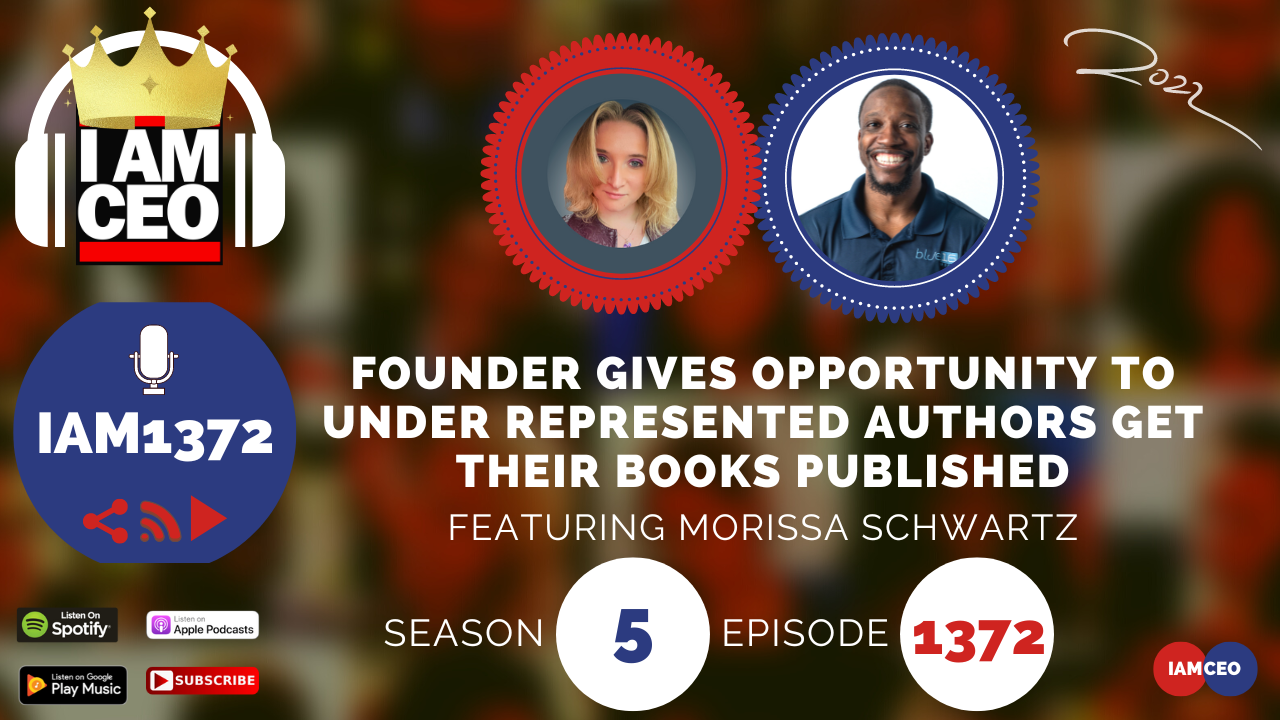 Dr. Morissa Schwartz is the Founder and CEO of Dr. Rissy's Writing & Marketing and GenZ Publishing, LLC.
DrRissysWriting.com is a marketing and writing company ranked #1 in PR and top ten in Social Media and SEO for New York and New Jersey on Thumbtack. GenZ Publishing is a publishing company that has produced six Amazon bestsellers.
Dr. Rissy has been featured on Forbes, MTV, and is a bestselling author herself. She speaks professionally about inspiring others through words and entrepreneurship and was named the "Voice of Generation Z" by Community Magazine.
CEO Story: Dr. Morissa started her freelance writing when she was still in high school. Continued it in college and support her dream of having a publishing company. Grew both companies. Since then she has been very successful and has been famously featured here and there.
Business Service: Publishing books. 360 Marketing promotes businesses online.
Secret Sauce: Seeing a problem and solving it. Mission-driven and making an impact.
CEO Hack: Reading 12 books a week helps Morissa with her mindset. Helped her in setting the direction of her company.
CEO Nugget: Seize the opportunity of meeting people like networking or business groups.
CEO Defined: A mindset, a leader not being afraid to do things differently to innovate. Don't just think outside the box, think that there is no box.
Amazon: Morissa-Schwartz
Instagram: morissa_schwartz
Twitter: morissaschwartz
Linkedin: hmorissaschwartz
Tiktok: morissaschwartz
Facebook: morissa.schwartz
www.entrepreneur.com/author/morissa-schwartz2
---
Check out one of our favorite CEO Hack's Audible. Get your free audiobook and check out more of our favorite CEO Hacks HERE