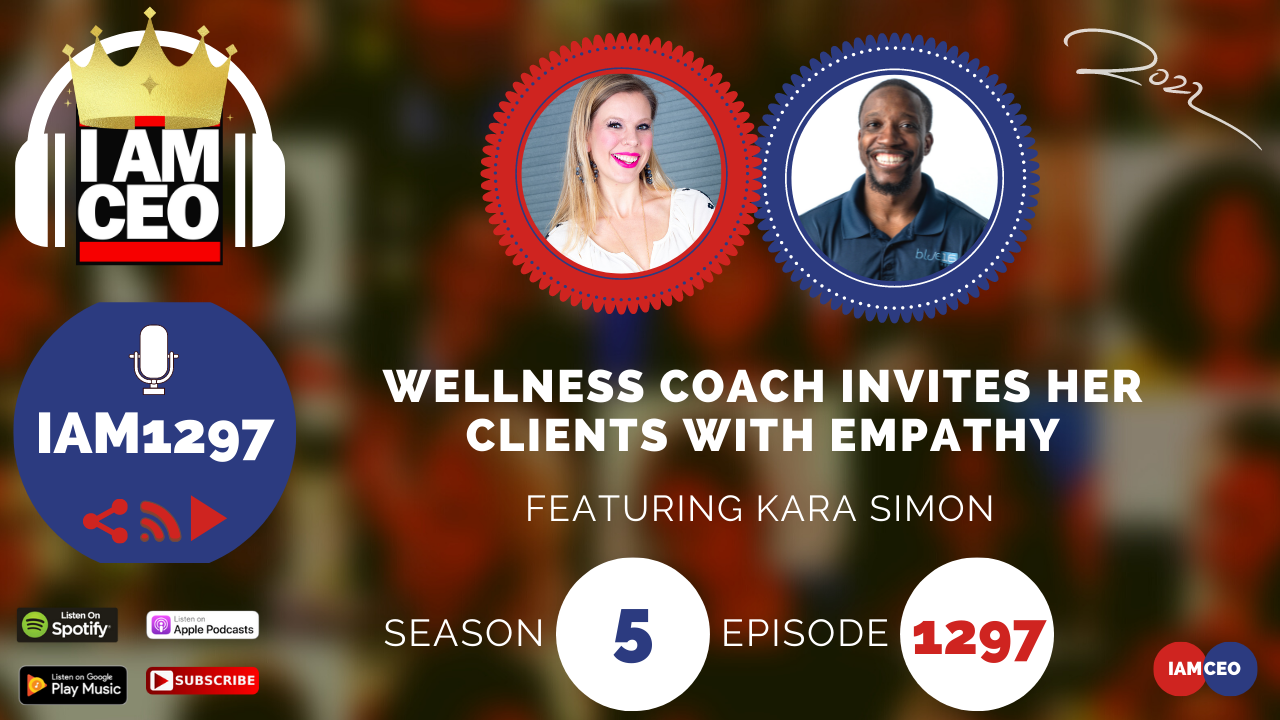 Kara Simon founded Loving Heart Holistic Wellness in 2016 in Bedford, Indiana. Currently located in Arlington, VA, Loving Heart Holistic Wellness practices Mindfulness, Meditation, Reiki, personalized Yoga and weekly Yoga classes, Emotional Freedom Technique, Sound Healing, and other healing services. Kara believes in compassion and sustainability and provides classes and services that are trauma-informed, and accessible to all. She is passionate about promoting resilience, nourishment, and enrichment for your Mind, Body, and Spirit.
CEO Story: Kara started her journey as a coffee vendor at a yoga class, then started attending the class which changed her life. It was the first time that she felt quiet and clear. From there she practiced it at home along with a natural and holistic approach using essential oils.
Business Service: Virtual yoga classes. Physical space for meeting clients. Doing workshops. Hosted a book club.
Secret Sauce: Spent a lot of time in personal growth and personal development. Services that are trauma-informed and accessible. Meeting people where they're at and inviting a space of compassion.
CEO Hack: Book recommended: Claim your power – taking a look at what's limiting your beliefs and how to step into your full power and the exceptional person you are. Brené Brown books. App mentioned: Medito is a tool for meditation and sleep stories.
CEO Nugget: The power of your mindset is huge. When your mindset matches your action, energy, and motivation that is the key to manifesting your life.
CEO Defined: Being compassionate to the community, to one another. Being exceptional, being ahead of the game. Making sure meeting people where they're at. Staying open-minded, willing to learn more, receive more. Willing to give and balance your own self-care. Staying open to possibilities, resources, and accessibility to people.
Website: www.lovingheartwellness.com
Facebook: lovingheartholisticwellness
Instagram: lovingheartholisticwellness
YouTube: Loving Hearth Holistic Wellness
---
Check out one of our favorite CEO Hack's Audible. Get your free audiobook and check out more of our favorite CEO Hacks HERE