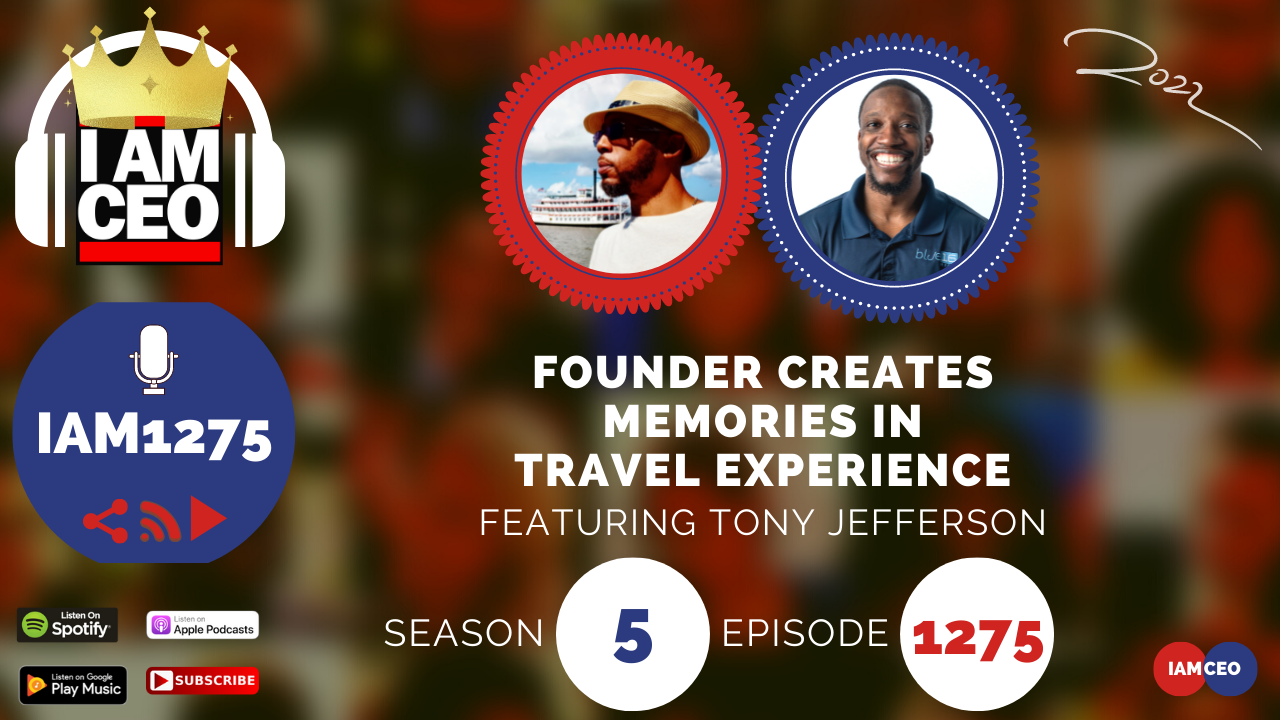 Tony Jefferson is the founder of TravelingSession.com. Tony's love for travel came from serving most of his 21 year US Air Force career outside of the United States. He has lived in 3 different countries outside of the US and visited more than 30. He started Traveling Session to encourage people to get out and see the world, by making travel recommendations a little more personal.
CEO Story: Tony was so fascinated when he traveled abroad and since then he wanted to encourage more people to experience getting out of their comfort zone and make traveling important to them.
Business Service: On their website, people can leave comment reviews and ratings in terms of nightlife, food, safety, etc.
Secret Sauce: Having a website that is a community-based platform. Leaving good information on that place so people can have a good reference.
CEO Hack:

Being passionate about your product. No matter what happens, that is why you go through tough times.

CEO Nugget: Don't wait when everything is perfect before they start the business because there is no perfect product. Don't be afraid to fail.
CEO Defined: Sees the full potential of what it can be if you love your product.
Website: travelingsession.com
Facebook: https://www.facebook.com/travelingsession.reviews/
Instagram: travelingsession
Twitter: Travel_Session
Pinterest: travelingsession
Youtube: www.youtube.com/channel/UC5a7TvmGUDjQ9KmBrzFm2_Q
---
Check out one of our favorite CEO Hack's Audible. Get your free audiobook and check out more of our favorite CEO Hacks HERE