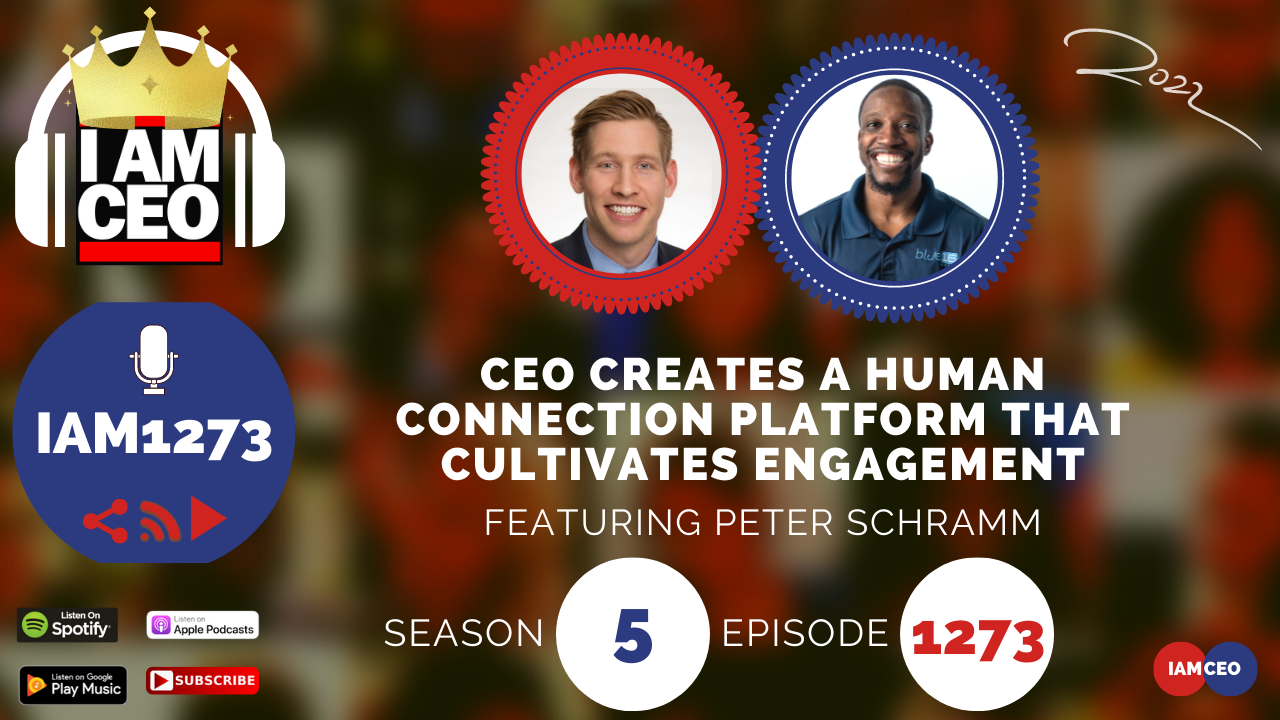 Pete Schramm grew up on a farm in Butler, PA. Studied mechanical engineering at college in DC. Played basketball and track then studied abroad in Hong Kong. While finishing his Masters, he started working at Lockheed Martin (defense contractor) and traveled around the world building systems and leading teams to keep our soldiers safe. He then worked at a smaller defense contractor; leading a team of 100 people building robots for the Army. He realized that his true purpose was connecting people and in March 2018, Pete decided to start a company around this. Pete has been working on Lattus full-time since October 2020. As of Dec 2021, Lattus is working with 60+ organizations around the country and will be launching with the Army in early 2022!
CEO Story: Pete grew up on a farm with a big passion for connecting people by bringing them together. Kept fascinated as he explores the real world. He worked as a defense contractor later shifted to his true purpose which is connecting people.
Business Service: Human connection platform that cultivates engagement. Either you learn or teach. You will be matched inside your trusted private community.
Secret Sauce: Privacy. Not connected/integrated with other apps. So you can focus on the engagement to connect with the person.
CEO Hack: Recommended Books: Starts with Why – by Simon Sinek; Psyched Up by Dan McGinn –

 

how to prepare people for the biggest moment in their life; Turn the Ship Around – empower your team; Essentialism – setting priorities.
CEO Nugget: Always take time to appreciate the journey you have been on.
CEO Defined: Steering the ship. Removing the roadblocks. Leading, motivating, and setting the vision.
LinkedIn: pete-schramm-pmp
LinkedIn: lattus
Instagram: lattusinc
Facebook: lattusinc
Twitter: LetsLattus
Youtube: www.youtube.com/channel/UCp3zuVw1_otkAEoL9Y9ZKiQ
F6S: lattus
---
Check out one of our favorite CEO Hack's Audible. Get your free audiobook and check out more of our favorite CEO Hacks HERE