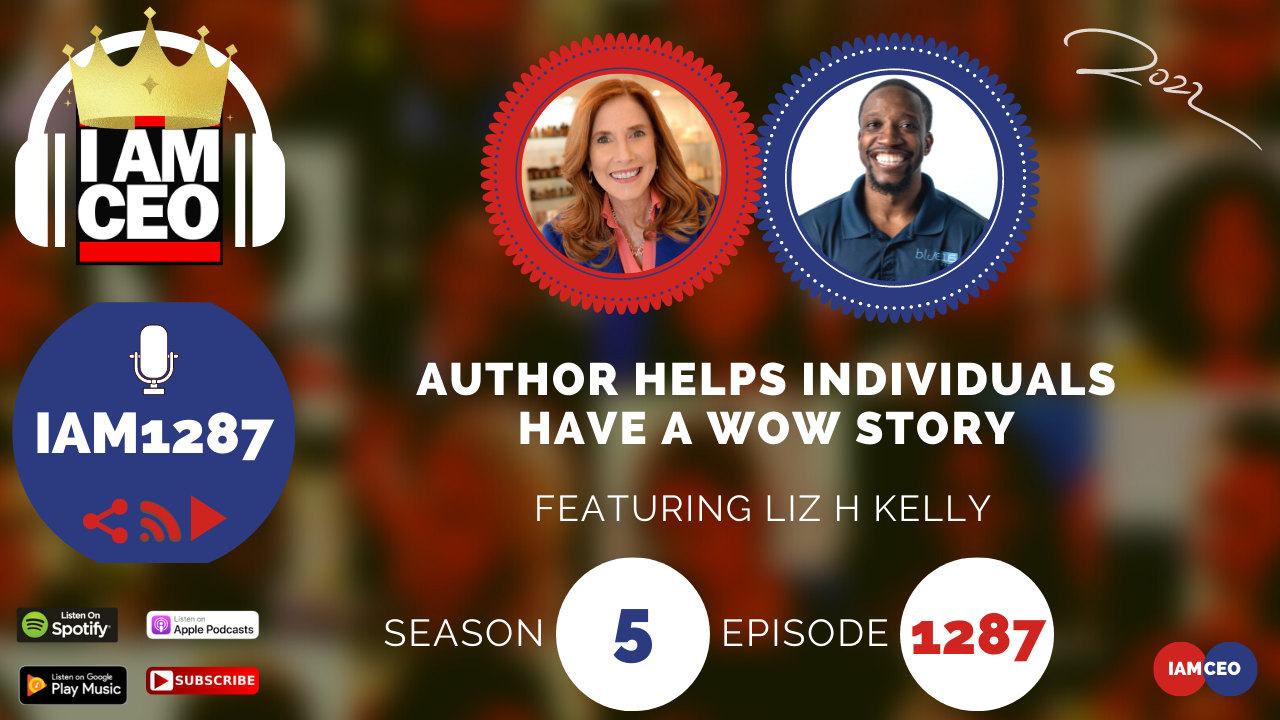 Liz H Kelly (Santa Monica, CA) is the Goody PR Founder, Award-Winning Author ("8-Second PR") and Podcast Host ("8-Second Branding") with 15+ years of experience promoting authors and brands with a WOW STORY who are making a positive impact. She loves connecting her client's stories to current headlines and finding a story that moves audiences. As a published author, Kelly had over 500 media interviews (TV, radio, print, and syndication) over 5 years for her first book about dating ("Smart Man Hunting"). Her work and books have been featured on CNN, Lifetime, USA TODAY, The Chicago Tribune, Thrive Global, KTLA, KNBC News, KABC News, BBC Radio, ESPN Radio, NPR, and thousands of media outlets. Kelly also teaches Digital Marketing at UCLA Extension and is an autism advocate.
CEO Story: When the doors were shut in her career, Liz started her venture in writing a book. Investing her time and money in seminars and finally launched her book in 2012 and was so successful. Since then, she published more award-winning books that made the headline.
Business Service: Marketing agency that does press releases, pitches, documentaries, interviews, earned media. They have podcasts and books – giving tips on specific topics on how to connect to your audience in a compelling way.
Secret Sauce: Resilience – keep following up. Coming up with the Wow story – how you impact others thru your tips/advice so you can make their lives better.
CEO Hack: Have a media hook – something unique and something different about you that can actually work to whoever you are pitching.
CEO Nugget: Keep it simple, use emphasis statements. To make it more clear, concise, and compelling. It will make your interview more impactful.
CEO Defined: Have courage, resilience, and no fear. Fail forward. Brainstorm with new solutions. Hire a good team. Come up with new products and services.
Twitter: lizhkelly
Instagram: lizhkelly
Facebook: GoodyPR
LinkedIn: lizheuisler
---
Check out one of our favorite CEO Hack's Audible. Get your free audiobook and check out more of our favorite CEO Hacks HERE