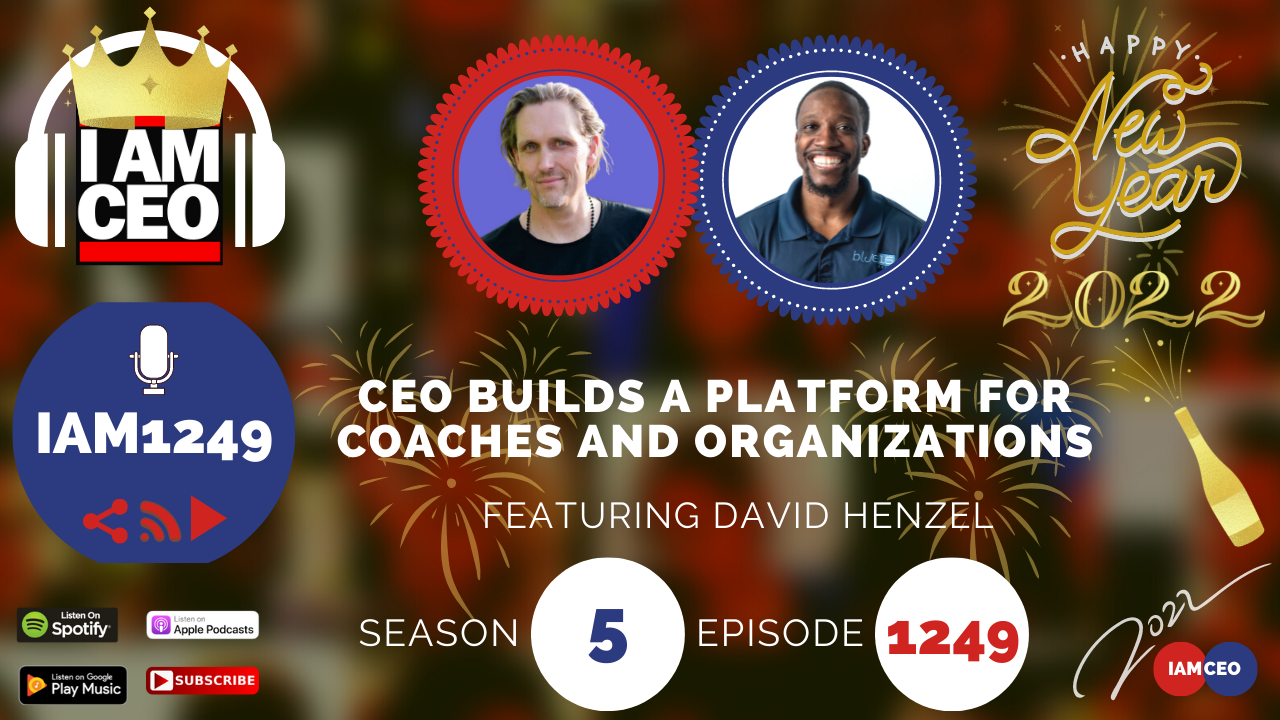 David is the host of the HowWeSolve podcast and show, which is also the umbrella company for his portfolio of businesses – LTVplus, TaskDrive, Shortlist. The latest passion project David is working hard on is Upcoach CDM (content delivery management) and CRM platform for coaches and organizations.
CEO Story: Started entrepreneur at 15 yrs old with a friend, learned and explore the computer world. Went on to build businesses. From Germany moved to the United States. And back to Europe with his wife and family. And went on building his portfolio of businesses.
Business Service: Coaching platform. Outsourcing company. Research. Content Delivery Management.
Secret Sauce: He learned to overcome being an introvert. Trained himself for exposure therapy/public speaking.
CEO Hack: An app Habit Checker – organize and tracks daily goals, build a powerful habit. And Inbox Zero – funnels inbox and develops good habits.
CEO Nugget: How you do one thing is how you do everything.
CEO Defined: Being of service. Empower and help employees grow, coach them.
Facebook: david.henzel
LinkedIn: davidhenzel
---
Check out one of our favorite CEO Hack's Audible. Get your free audiobook and check out more of our favorite CEO Hacks HERE