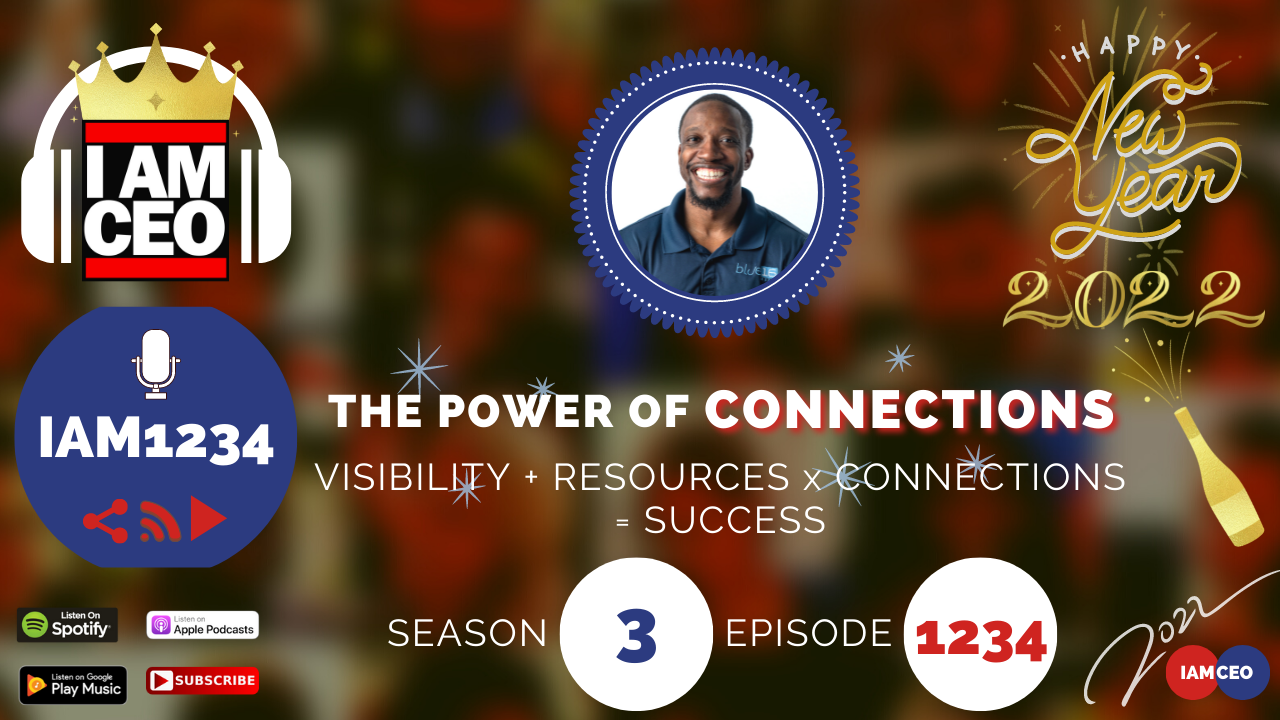 Blue16 Media is a digital marketing agency with a goal to change lives using media and technology.
The equation that makes up the content of our site which is:
Visibility + Resources x Connections = Success
Virtual Global Chamber – if you know the right person, you connect with the right person then things can really take off.
CBNation creates a better connection amongst people,  it's like a hub, with profiles, opportunities, directories of different profiles – people you might want to connect with.
---
Check out one of our favorite CEO Hack's Audible. Get your free audiobook and check out more of our favorite CEO Hacks HERE