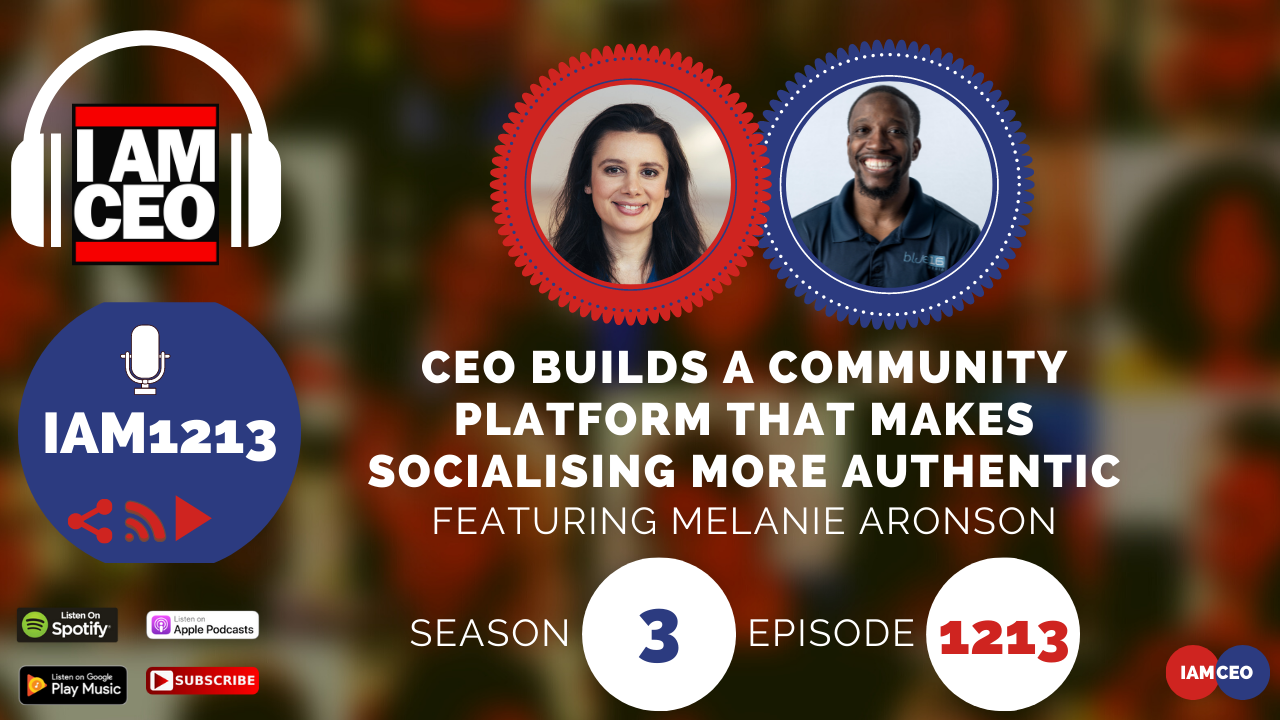 Melanie Aronson is the founder and CEO of Panion, a people-first community management platform helping organizations build more privacy, empathy, and meaningful connection into online and offline communities. She has a bachelor's in anthropology from Columbia University and a master's in documentary filmmaking from the School of Visuals Arts in NYC. She is also a Fulbright recipient. Melanie worked in sales for Apple for almost 3 years and for more than 10 years as a freelance filmmaker, photographer, and designer. Melanie has lived an international life, residing in NYC, Spain, Italy, Sweden, and now in Portugal.
CEO Story: Panion started as a consumer product based on helping people who move to new places and find people who share their interests, values, goals, and experiences. Shifting society from the digitalized way of socializing to something more authentic.
Business Service: Building a product that helps people meet in person and build meaningful connections through a community platform.
Secret Sauce: Genuinely care about connecting people, building a product that makes people good, and having a sense of belongingness.
CEO Hack:

I realize that I'm better at leading & building if I really take care of myself by feeling good, relaxing and enjoying life, taking breaks on the weekend.
To be there for the team, think clearly, be a good example.
Learn every role in your company.

CEO Nugget: Find the right investors that are genuinely interested in your company because they love what you're doing. It is important not to lose yourself in trying to be something that you're not.
CEO Defined: To look at yourself, be listening, be learning constantly improving yourself, and improve the way you approach things. Overseeing everything.
Twitter: melaniearonson and panionapp
Instagram: panion.app
Linkedin: melaniearonson
---
Check out one of our favorite CEO Hack's Audible. Get your free audiobook and check out more of our favorite CEO Hacks HERE