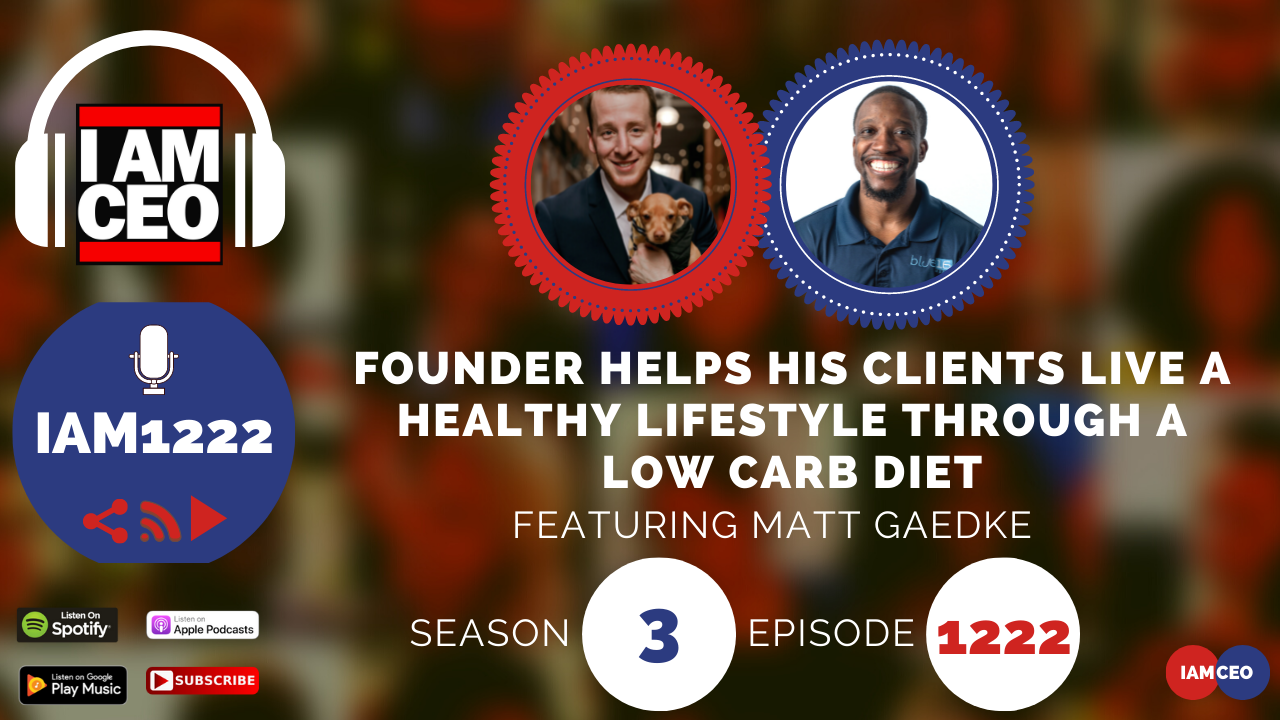 After going to school to become a computer engineer, Matt decided to follow his passion and start a food blog and youtube channel with his wife 6 years ago. Their content focuses on living a healthy lifestyle through a low-carb diet. They grew their website to more than 1 million monthly pageviews in less than 1 year and currently have close to 1 million youtube subscribers. They are now working on acquiring, building, and operating a portfolio of content websites.
CEO Story: After trying out so many side hustles, Matt left his Engineering career and pursued

 

Ketoconnect together with his wife.
Business Service: They provide healthy recipes and dessert alternatives. They also run a food blog with hands-on photography and a youtube channel.
Secret Sauce: Matt and his wife's personality and chemistry are onscreen, entertaining content that people can relate to. Content that is appropriate for youtube.
CEO Hack: Waking up early and reading are essential. He likes to listen to Jim Rohn who notes that the size of your library is your worth. The book that made the biggest difference in his life was Mastery by George Leonard.
CEO Nugget: Invest in yourself – your earning power and knowledge power are a lot higher. Being a lifelong learner.
CEO Defined: Waking up every day, and you do it whether you want to or not, you're taking whatever it is and pursuing it very seriously.
Ebooks: www.ketoconnect.net/keto-products/our-cookbooks
---
Check out one of our favorite CEO Hack's Audible. Get your free audiobook and check out more of our favorite CEO Hacks HERE