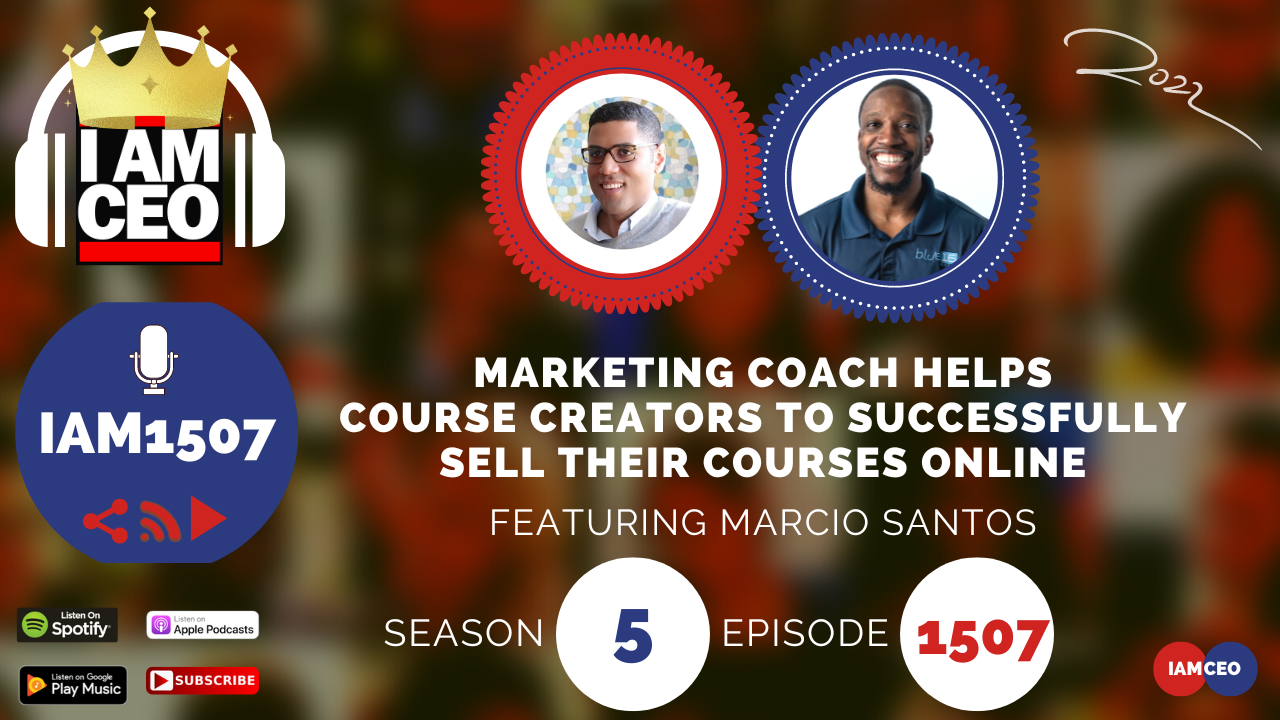 Marcio coaches course creators like Khe Hy from Radreads, Ted Seides from Capital Allocators, and Robbie Crabtree from Performative Speaking. He's also the founder of Nerd Digital and has coached dozens of other course creators as a Marketing coach with Maven.
Marcio has worked with brands like Boba Guys, Immi Eats, Kettle & Fire, Danone, THE TEN SPOT, Remedy Kombucha, and more to generate millions in online sales using digital marketing and is excited to work with course creators every day. He also believes the e-learning market is poised for continued growth, and he's excited to help people take advantage of the opportunity.
CEO Story: Marcio started doing freelancing after leaving an agency that works with big brands. He took a lot of courses and did consult. He was locked into work with a course creator which turned out to be fun and successful. And so Marcio started to focus on that niche helping smaller clients, helping them reach their success.
Business Service: Group coaching. 9 Step program – six-figure launch. Which will help the client from packaging the course, build a funnel and get traffic to sell your course online. One-on-one coaching – customized strategies on how to scale fast.
Secret Sauce: Giving clients in-depth research, very customized for each business need.
CEO Hack: Book mention: Sapiens by Yuval Noah Harari – reminds us that people love narratives, and stories, which will make us connect, organize and move forward. Creating courses, doing courses in groups
CEO Nugget: Do not overcome your lead magnet. Free access to a lead magnet tool that positions you as an expert. Helps you with an insider program to take.
CEO Defined: Be diligent about what you are doing today with your processes, and solutions and turn it into an intellectual property that you can own, sign, and name that solves the problem that only your product can solve.
LinkedIn: imarciosantos
Twitter: https://twitter.com/iMarcioSantos
Facebook profile: imarciosantos
Free access to Lead Magnet Tool: Nerddigital.com
---
Check out one of our favorite CEO Hack's Audible. Get your free audiobook and check out more of our favorite CEO Hacks HERE