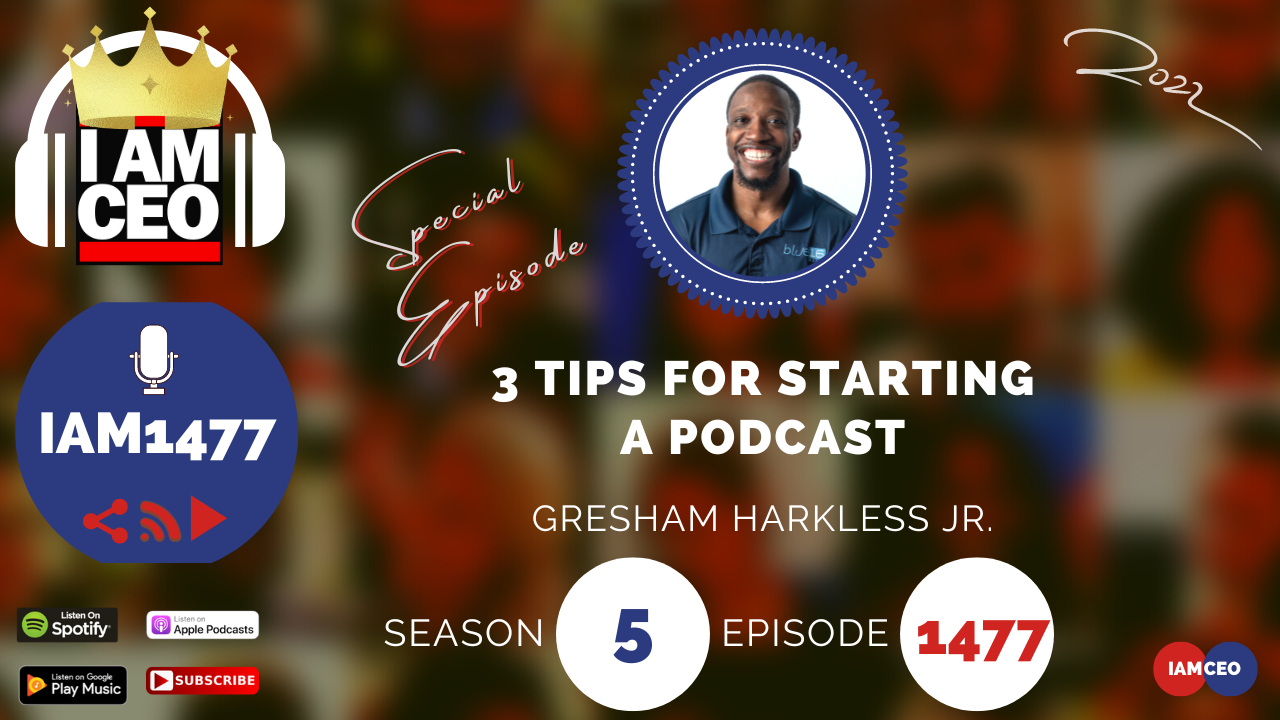 Building your own media company thru Podcasting
1. Having a Goal – to let your audience know, what to expect in your episodes. Constructing the flow of the podcast with guided questions in a form of conversation.
2. Batching – consistently do the podcast, by setting a time and day and batch them. It will set your energy and increase your level of expertise.
3. Authority Positioning – not as the bread and butter but to support your main business that can create a funnel of potential clients.
---
Check out one of our favorite CEO Hack's Audible. Get your free audiobook and check out more of our favorite CEO Hacks HERE