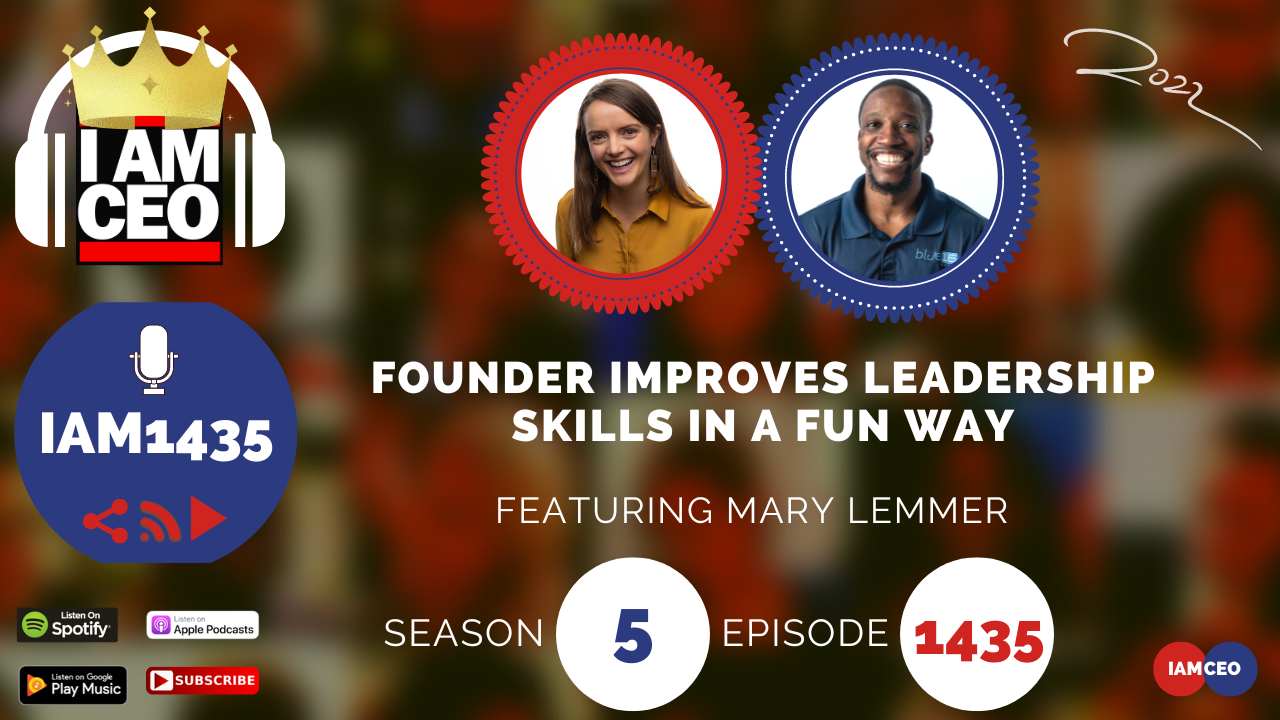 Mary is an entrepreneur, improv comedian, writer, philanthropist, startup advisor, recovering venture capitalist, and food pun illustrator, among other things.
She is the founder of Improve, a company that improves leadership and lives with improv comedy techniques backed by research. As Mary likes to say "we give people M&Ms laced with vitamins. They taste good and they're good for you!" In her, TED talk "How improv can improve your leadership and life" she shares more about the importance and impact of improv.
Mary has worked with tens of thousands of leaders and companies to improve innovation, problem-solving, growth, and team culture. She started her first company at age 14, did early-stage investing, was a Director at a Silicon Valley unicorn, wrote a book, and has performed on the same stages as comedy legends. She graduated from the University of Michigan and studied improv and comedy writing at The Second City, Upright Citizen's Brigade, and The Groundlings, among other improv theatres.
CEO Story: Mary grew up in Michigan, her family originated from Italy. Started at a very young age with Italian water ice in a food cart serving to events, parties, and festivals. Little did she know of the summer business that she started was still growing business now for over 20 years later. Then started introducing gelato. Because of this venture, Mary was fascinated to go to business school and was exposed to many other fields including venture capitals. Then joined improv comedy class which helped her a lot in life and in her business outlook.
Business Service: Improving leadership, improving innovation, problem-solving, growth, and team culture. Classes.
Secret Sauce: Giving a psychological space to play around and try new skills through Improv techniques.
CEO Hack: Practicing screen less on Sunday – no emails, no social media, etc. Do offline things.
CEO Nugget: Take everything as a gift, helps release pressures in life. Whatever happened, move forward.
CEO Defined: Empowering, empathetic and visionary – belief in that vision. Courage and compassion.
Website: www.chooseimprove.com , www.marylemmer.com
Instagram: @maryimproves , @chooseimprove
Twitter: @maryimproves
LinkedIn: melemmer
---
Check out one of our favorite CEO Hack's Audible. Get your free audiobook and check out more of our favorite CEO Hacks HERE