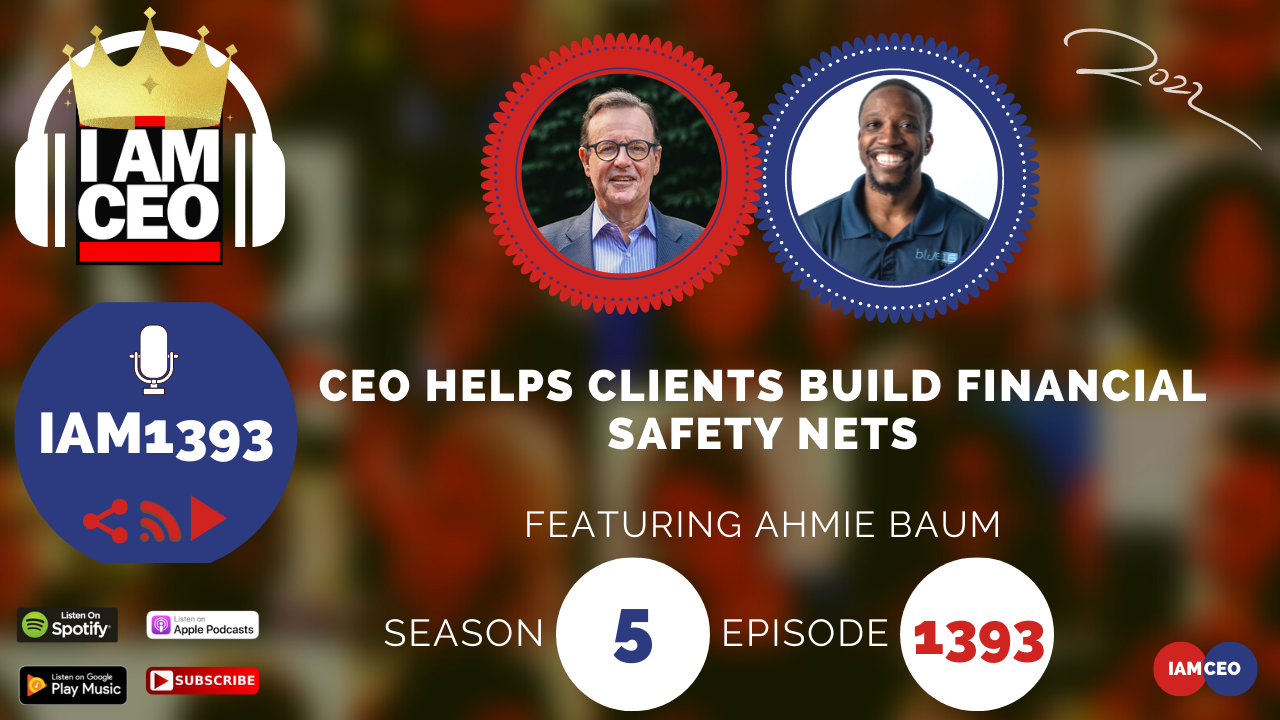 Ahmie is the founder and CEO of Interchange Capital Partners – a family business that has honed a comprehensive and collaborative process over its 40 years of practice in financial services and is dedicated to helping clients and their families build financial safety nets.
With over 40 years of practice in financial services, Ahmie has been named to the Barron's Top 1,000 Financial Advisor List.
Mr. Baum and his team previously managed over $420 million in client assets.
CEO Story: Ahmie had to work to support his college. From running a restaurant to the financial industry. Which gave him more opportunities as he learn the ropes of the business. With his vision in placed, Ahmie was able to build and be independent.
Business Service: Setup a criteria for success for business owners – Maximum value for their life's work and mitigate the tax burn.
Secret Sauce: 1. Identify and quantify. 2. Maximise and protect. 3. Transition and transact. Giving clarity and understanding of who and what's involved.
CEO Hack: Mindful meditation practice. Be mindful on what to eat – plant-based. Yoga practice.
CEO Nugget: Unique ability – what you are passionate about.
CEO Defined: Having a vision that empowers other people to be the best version of themselves.
LinkedIn: ahmiebaum , interchange-capital-partners
Facebook: interchangecp
---
Check out one of our favorite CEO Hack's Audible. Get your free audiobook and check out more of our favorite CEO Hacks HERE