I AM CEO PODCAST
IAM1362 – CEO Creates an End to End Solution to Support Producers
Podcast Interview with Ron Thomson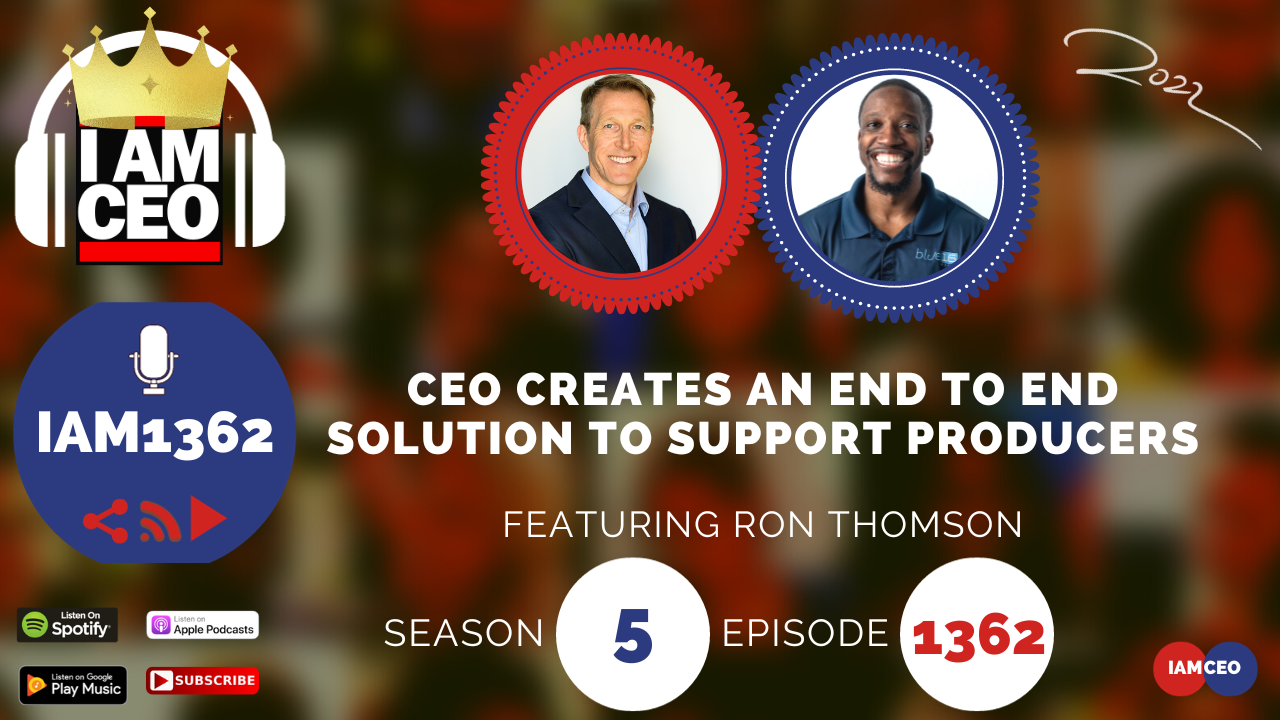 Ronald Thomson has a legacy of experience in securing capital for companies in the global media/entertainment and technology communities. A transformative thinker who has proven time and again his ability to guide companies and accelerate their growth, Ron's extensive industry knowledge is the result of founding and building multiple global techs & entertainment businesses.
CEO Story: Ronald is a serial entrepreneur with a series of companies always in the media and entertainment industry always from a technology standpoint. Was asked to join Liquid media group to reformulate their business and grow the company –

 

now on a steady growth.
Business Service: Business solutions company focusing on independent content creators that's film and television.
Secret Sauce: An alternative to the studio model for independents.
CEO Hack: Reading the Autobiography by Richard Branson – be able to understand why you are doing it.
CEO Nugget: Mentorship and confidence. Faith (in yourself, the universe, instincts).
CEO Defined: A leader. Be comfortable being yourself. Fearless in making decisions. Be a trailblazer.
Website: www.liquidmediagroup.co
Facebook: LiquidMediaIR
Instagram: liquidmediagroup
---
Check out one of our favorite CEO Hack's Audible. Get your free audiobook and check out more of our favorite CEO Hacks HERE