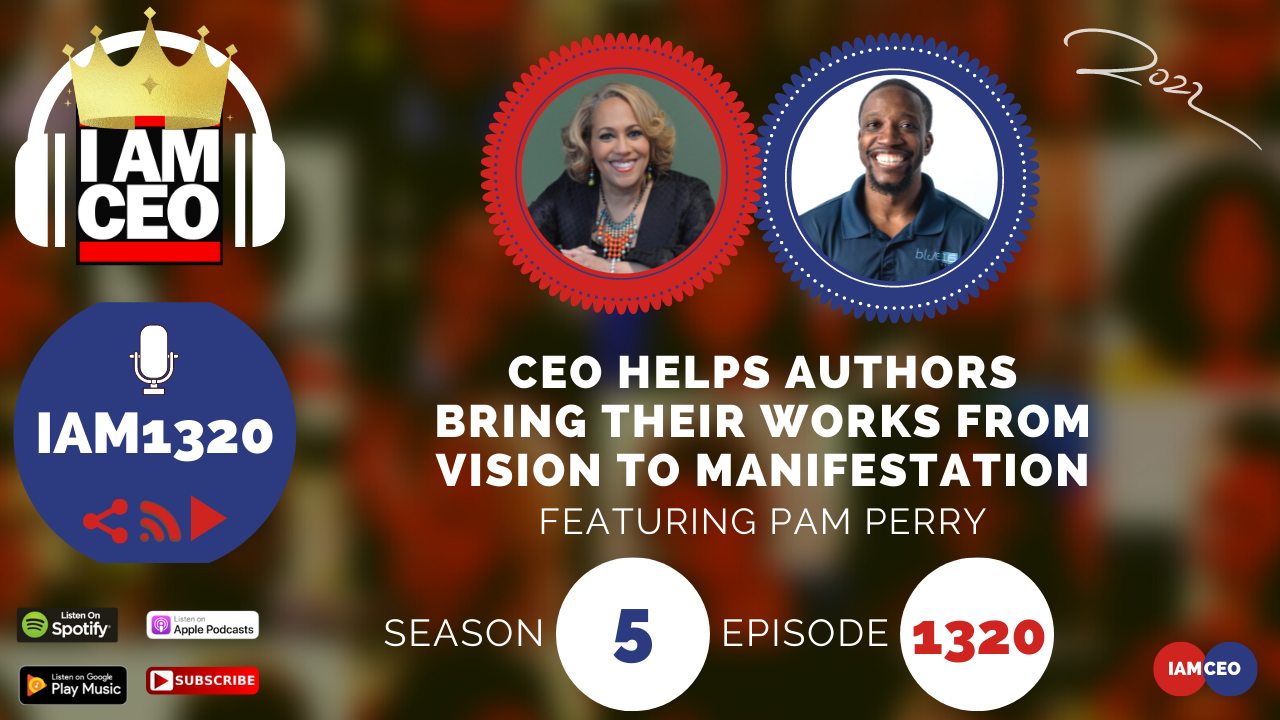 Dr. Pam Perry (www.pamperrypr.com) is an award-winning communications professional and publisher of Speakers Magazine.
Dr. Perry serves as the CEO of Ministry Marketing Solutions, her public relations consulting firm where she takes authors' works from vision to manifestation. She helps them position, package, and promote their brand.
CEO Story: Dr. Pam worked in corporate for many years and in doing so, Pam felt lacking, that's why she volunteered a lot and created non-profit organizations. In the year 2000, she finally decided to work from home and built Ministry Marketing Solutions.
Business Service: Digital marketing, social media marketing. Consulting.
Secret Sauce:

"My contacts become their (clients) contacts". The system of onboarding/bringing in people. Niching down on who to connect.

CEO Hack: Gravity forms (sent to clients, asking their goals and struggles)
CEO Nugget: Don't work with broke fault. Don't target people who can't afford you. Go for people who can afford you and you feel great about it and your business will grow.
CEO Defined: The Chief of everything, the responsible person, the visionary. The spokesperson and the salesperson. You're the face of the place.
Get your free e-book 'Be Heard' on her website.
Instagram: pam_perry
Facebook: pamperryprpage
LinkedIn: pamperryprcoach
Twitter: pamperry
---
Check out one of our favorite CEO Hack's Audible. Get your free audiobook and check out more of our favorite CEO Hacks HERE