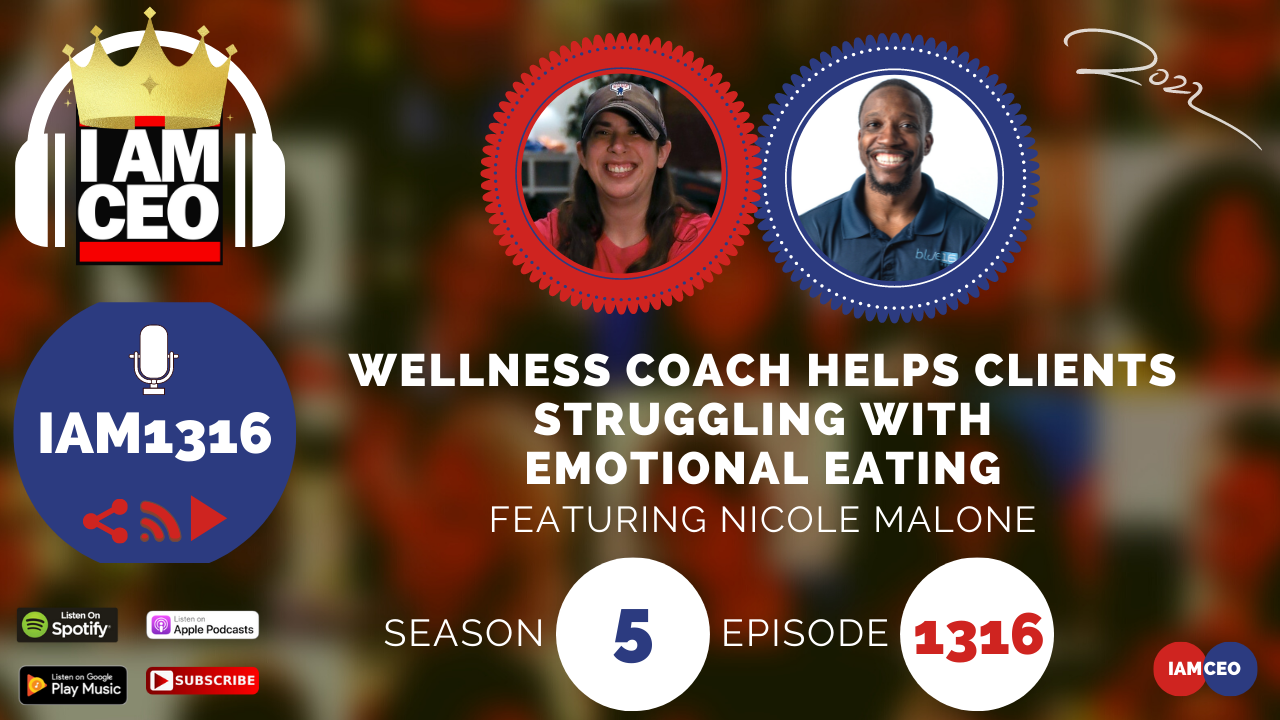 Nicole is a certified nutrition and wellness coach and owner of Dark Horse Nutrition LLC. Nicole has a passion to help individuals struggling with emotional eating to create healthier habits and alternatives to food. Since Nicole has struggled with emotional eating and needing to lose 50lbs herself just a short few years ago, Nicole can not only empathize with her clients' struggles but has the education and knowledge she gained through her own journey to help clients lose weight and keep it off while still enjoying the foods they love!
CEO Story: Went through her own weight loss journey that took her years in therapy for mental and emotional health, with that experience, she realized that no matter what you do in the kitchen and gym, you are not going to make a lasting change until you really get to the root cause. That's the reason why Nicole dived into getting certified in nutrition and seeing the need in the industry, she found her niche in line with her experience.
Business Service: Meeting the client where they are. After a week at the back seat, then she creates a plan to work on.
Secret Sauce: Focused on the root cause, behavior change, and lifestyle change.
CEO Hack: App Asana for project management and planning. Trello for project management. Closing the web tabs that are not in use.
CEO Nugget: Lay the foundation of your business first and not be in a rush. Get the systems in place, so when you have clients, it would be easier and smoother.
CEO Defined: Making a positive impact in other people's lives.
Website: www.darkhorse-nutrition.com
Facebook: nutritiondark
Linkedin: nutritiondark
---
Check out one of our favorite CEO Hack's Audible. Get your free audiobook and check out more of our favorite CEO Hacks HERE