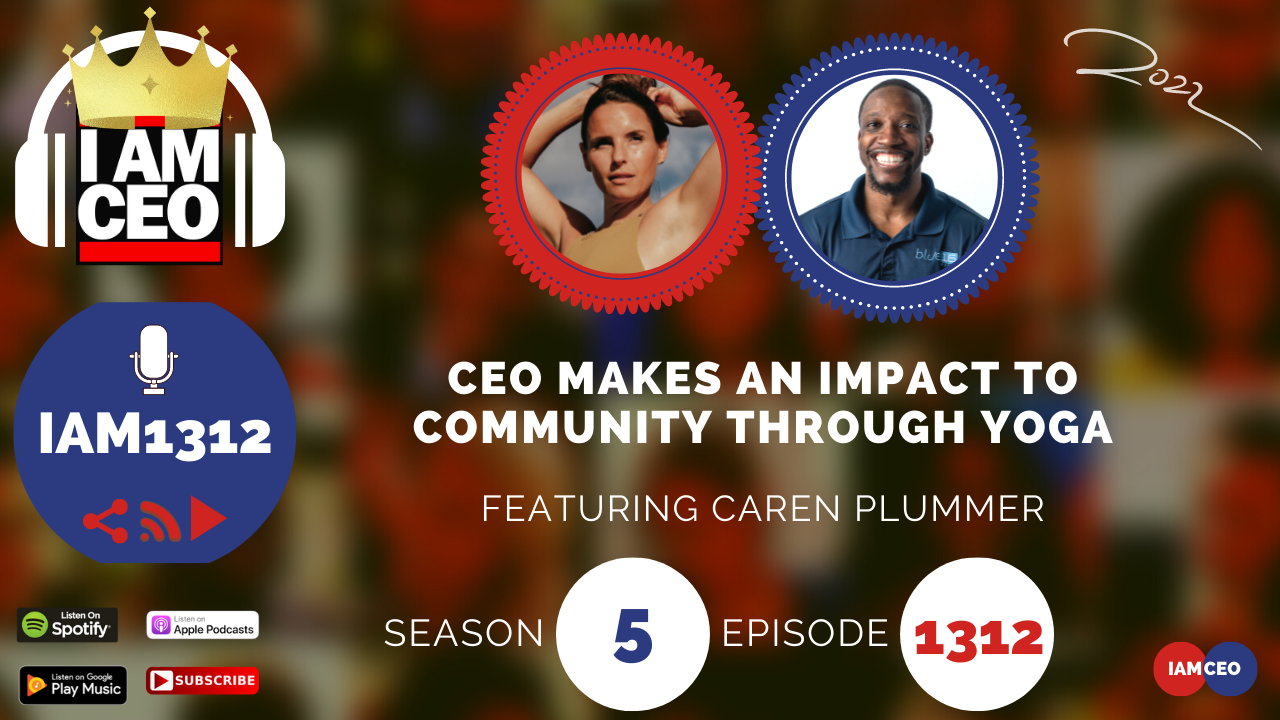 Gratitude, service, and the importance of community are what drives and inspire Caren of cp:yoga. Her vision was to create a welcoming space for all people to explore their physical and mental well-being through the power of movement while intentionally giving back to the community through fundraising and campaign awareness. Over the course of 2021, she and her community raised $8,000, worked with 11 different organizations serving 11 different causes. She has grown her community and followed from 3 to 90 unique members, all motivated to make difference and impact on the community that surrounds them.
CEO Story: Six years in yoga teaching. Caren realized she can do more, she brings a deeper purpose to it by making an impact on the community and that is through fundraising and campaign.
Business Service: Identifying organizations that resonate with the community. Raise fundraising through an event.
Secret Sauce: Understanding what drives you and what you're passionate about that grounds you. The life experience, vulnerability, and authenticity.
CEO Hack: Blocking of time. Every month, writing goals. Mini goals forming a habit.
CEO Nugget: Listen to your intuition and do it. Give yourself grace.
CEO Defined: Being a leader and inspires others.
LinkedIn: caren-plummer
---
Check out one of our favorite CEO Hack's Audible. Get your free audiobook and check out more of our favorite CEO Hacks HERE