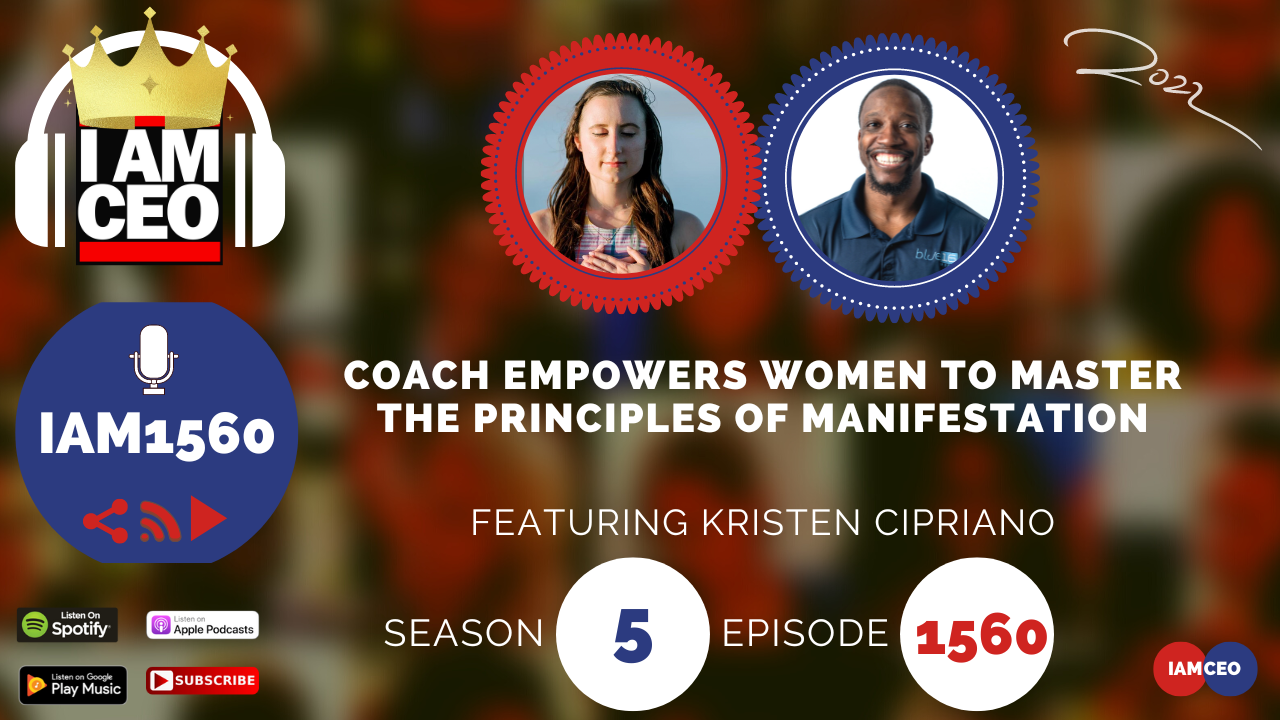 Kristen Cipriano is a business mindset, manifestation and energetics coach who empowers women to master the principles of manifestation so that they can create their dream life, business, income, and impact with more ease. Combining modalities such as NLP, somatic healing, energetics, and awakening practices, she supports women in integrating past traumas and embodying worthiness and abundance so calling in their desires becomes natural.
CEO Story: Kristen started her business in the social media space. She started to realize that she had this persistent business problem no matter what she tried to do. And so she began to find the deeper truth behind the problem. As she explored within herself, that led her to a path of healing from childhood trauma and other highly emotional events during her young adulthood. As she was liberated from her past experiences, those persistent business problems completely disappeared. She start opening herself to liberated success which means uncapped in your potential without sacrificing your health, your relationships, your well-being or your joy.
Business Service: Coaching program, mastermind and online education/courses all will help to access your liberated success.
Secret Sauce: Highly developed in intuitive coaching – in an elevated state of mind.
CEO Hack: Meditation – for business and for personal well-being. It allows your decisions/actions you make ten times more powerful.
CEO Nugget: Follow the passion and the profits will come. Dig deeper into that passion and purpose to build a long and sustainable legacy.
CEO Defined: Leading a movement. Impact other people's legacy, and also their family and experience in life. Ability to navigate the unknown of business with clarity.
Website: www.kristenkacinski.com
---
Check out one of our favorite CEO Hack's Audible. Get your free audiobook and check out more of our favorite CEO Hacks HERE