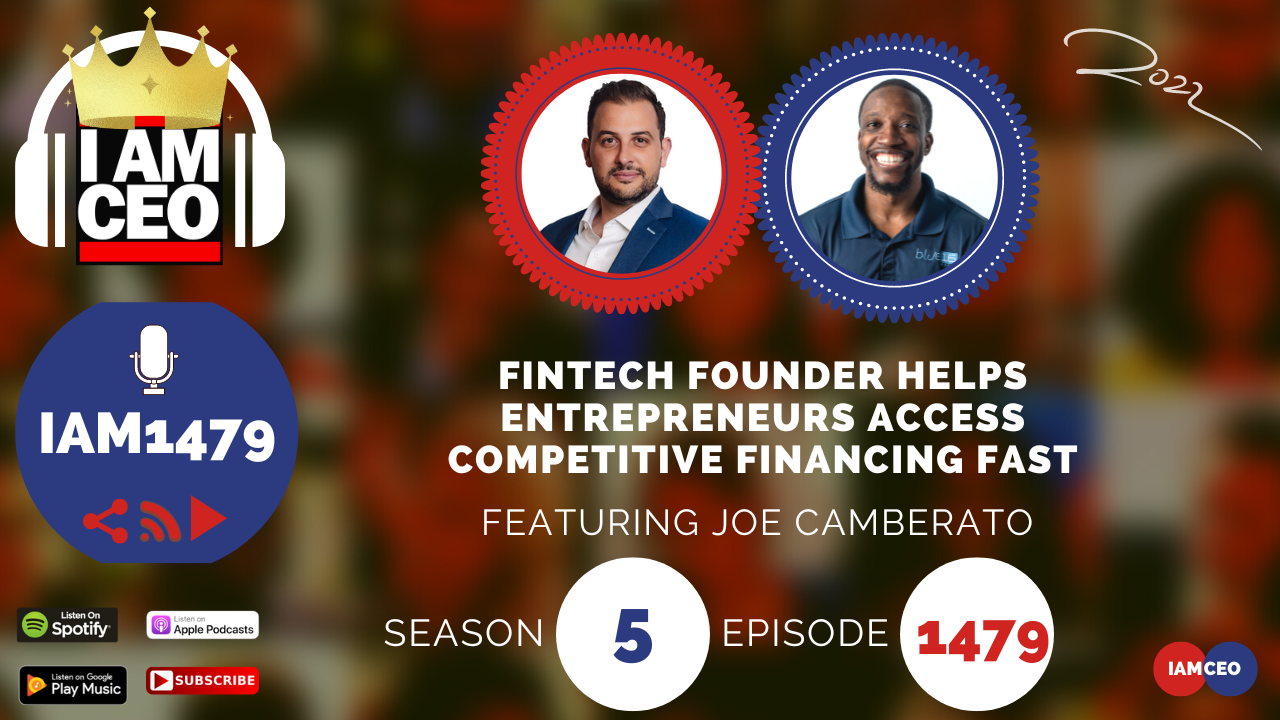 Joe Camberato is the CEO and founder of National Business Capital – the leading fintech marketplace, helping entrepreneurs access competitive financing fast through an easy-to-use online platform and experienced team.
Joe knows entrepreneurs because he is an entrepreneur. He started National Business Capital after realizing how challenging it is for business owners to access the funding they need to grow. With a strong vision, determination, and passionate leadership, Joe grew his firm from a small operation in his spare bedroom to a #1 top workplace on Long Island – all without one dollar of private equity.
CEO Story: Joe understood the struggles of each business owner, like getting a business loan from a bank. Before founding National, his clients consistently asked him for ways to secure business loans, and his first thought was always, "Why don't you go to the bank?" It wasn't until he realized the challenges of business lending that he built his FinTech company to solve them, making the process seamless for business owners seeking to access capital. From starting the company in his spare bedroom to reaching $2 billion in funding secured, Joe has made a huge impact on the business community.
Business Service: SBA loans, term loans, line of credit, equipment finance, inventory loans, and much more—matching the financing needs of every client.
Secret Sauce: People and Knowledge. NBC trains its Business Finance Advisors through their National Business Academy.
CEO Hack: Mindset is everything. Get yourself into the right mindset with exercise, meditation, and thinking time, including complimenting your accomplishments. Have amazing networks and relationships.
CEO Nugget:

All good things take time; patience is key.

CEO Defined: Being a good leader. Committed to learning and growing. Helping others learn and grow. It's not just about the CEO, but about the customer you are serving and the team helping serve those customers.
Website: https://www.nationalbusinesscapital.com
Youtube: GrowbyJoe
LinkedIn: growbyjoe
---
Check out one of our favorite CEO Hack's Audible. Get your free audiobook and check out more of our favorite CEO Hacks HERE