I AM CEO PODCAST
PodCEO
IAM1452 – Acquisitions Master Helps in Fixing and Growing Businesses
Podcast Interview with Michelle Seiler Tucker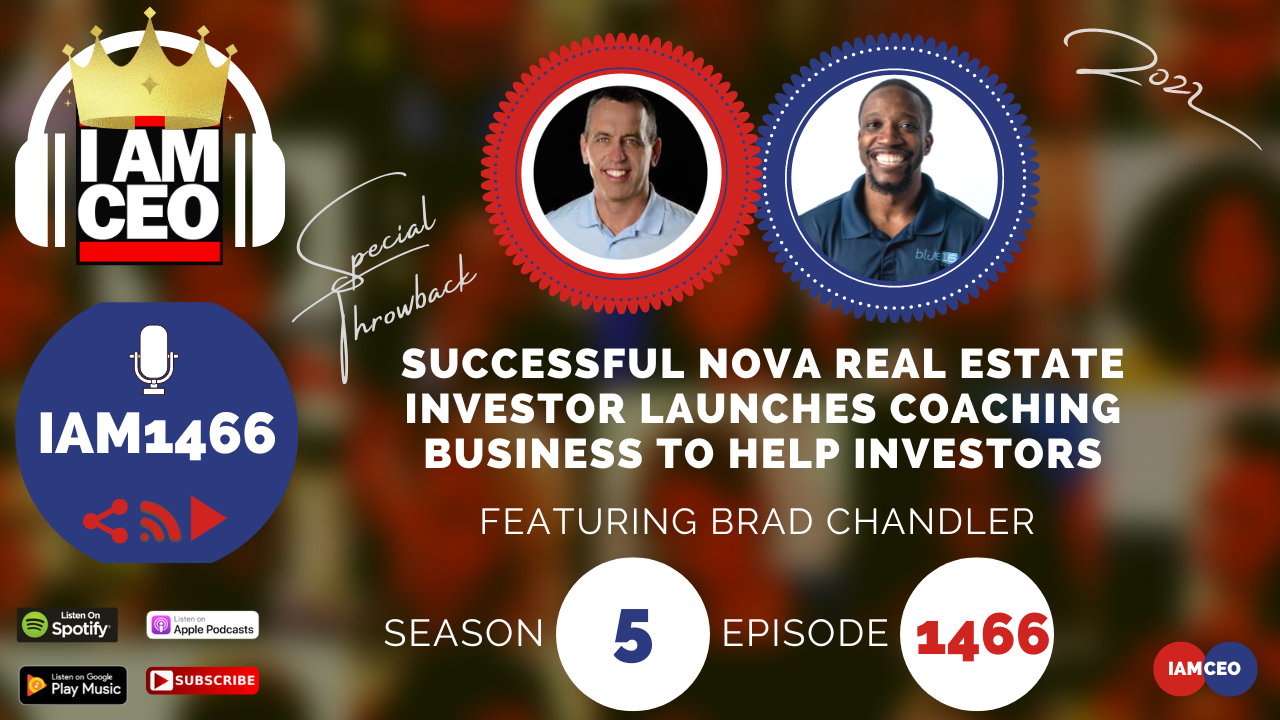 Michelle Seiler Tucker is the Founder and CEO of Seiler Tucker Incorporated. She holds the M&AMI (Mergers & Acquisitions Master Intermediary) title, as well as Certified Mergers and Acquisitions Professional (CM&AP) and Certified Senior Business Analyst (CSBA). Michelle also owns many other businesses in several different industries. As a 20-year veteran in the M&A industry, she is regarded as the leading authority on buying, selling, fixing, and growing businesses. She and her firm have sold over a thousand businesses in almost every vertical and have a remarkable track record of success.
CEO Story: Michelle knew from the beginning that she would become an entrepreneur. Involved with many businesses, including franchising. And then so many people asked her if she had a business to sell. That is where she started small with buying and selling businesses, fixing them, and growing them. Eventually, it grew to bigger industries and kept her focus on developing the business.
Business Service: Buy and sell businesses. Find out what needs to be fixed and help them grow. Helping clients on achieving their objectives and goals.
Secret Sauce: Knows the client's best interest and hard decisions to make, because she owns multiple businesses.
CEO Hack: Preparing and educating business owners. Plan their exit.
CEO Nugget: Know the 6 P's of the business – people, product, process, proprietary, patrons, and profit.
CEO Defined: A great leader and a great follower. Grow yourself, empathetic.
www.exitrichbook.com (for book website)
Facebook: michele.seilertucker , michelletuckerinternational
Instagram: michelleseilertucker
Twitter: MSeilerTucker
Linkedin: michelleseiler
---
Check out one of our favorite CEO Hack's Audible. Get your free audiobook and check out more of our favorite CEO Hacks HERE