I AM CEO PODCAST
IAM1412 – Founder Helps Professionals Make Effective Presentations
Podcast Interview with Noyan Idin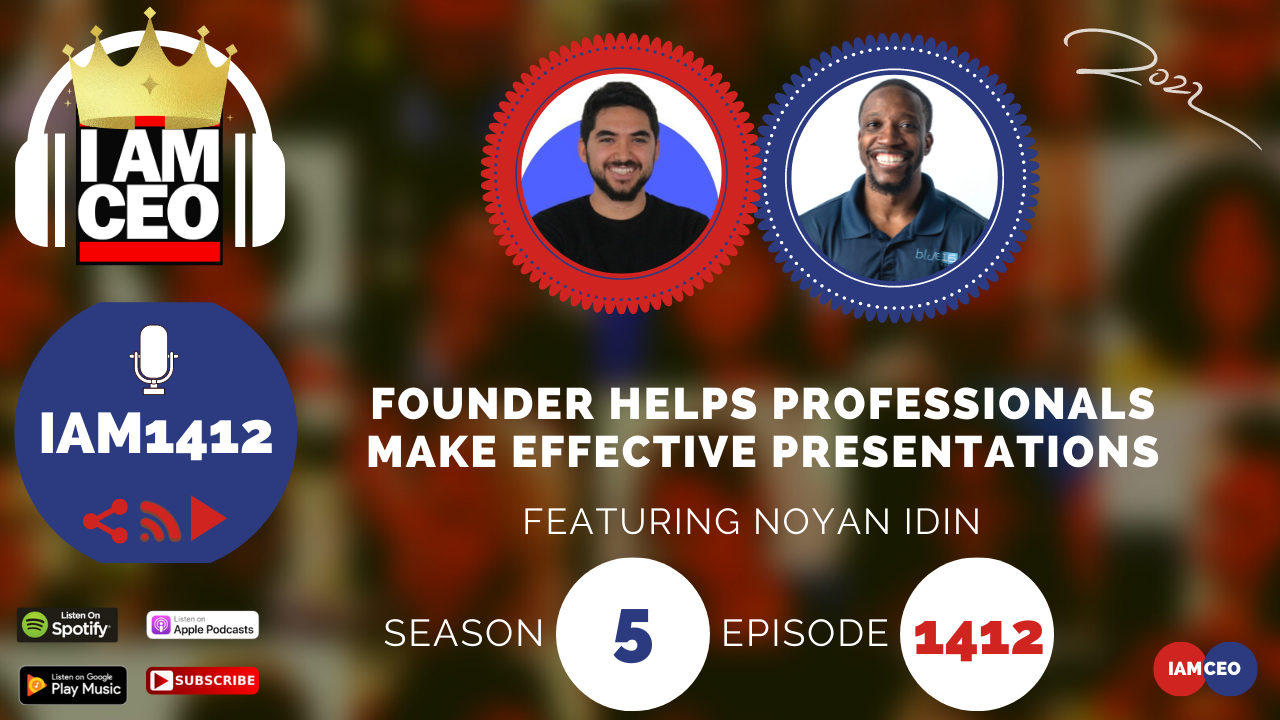 Noyan started his entrepreneurial journey during his university years. He has been interested in coding since childhood. He graduated in electronics engineering and is currently pursuing his MBA. He struggled with preparing too many presentations for student club meetings, school projects, and his prior startups. This led him to build Decktopus: the fastest presentation builder.
CEO Story: Started his 2 start-ups during his college years but didn't work out as planned. That didn't stop Noyan from pursuing his entrepreneurial journey of building and making presentations and pitch deck proposals that led him to a better and a more sustainable business which is creating the fastest presentation builder.
Business Service: Presentation templates for a minimal subscription fee.
Secret Sauce: Presentations that help you to become effective. Assistant tools and rehearse mode with notes and time.
CEO Hack: Book mention: Outliers – if you put some effort into something you can increase your chances of success.
CEO Nugget: If you want to build something, it takes time. You need to be patient and keep going. Troubles may come but everything can be solved.
CEO Defined: Being the orchestra chief that has lots of team members. Managing the system.
LinkedIn: noyanidin
---
Check out one of our favorite CEO Hack's Audible. Get your free audiobook and check out more of our favorite CEO Hacks HERE