I AM CEO PODCAST
Tech
IAM1408 – CEO Innovates to Improve the Identification Verification in the Space
Podcast Interview with Victor Fredung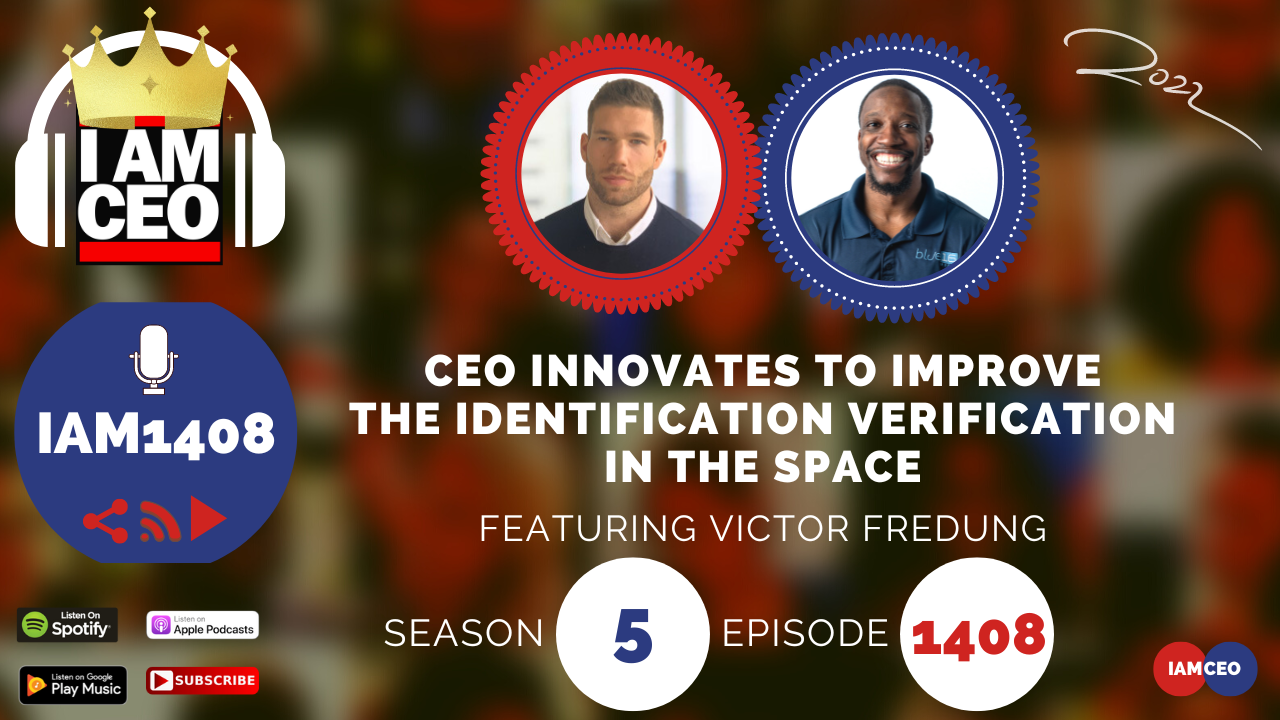 Victor is a FinTech innovator with more than 10 years of industry experience and is serving as the CEO of Shufti Pro, an award-winning AI-driven identity verification service provider. Victor Fredung has provided strategic directions for the growth of the company and its employees and has leveraged his services to improve IDV for the financial world.
CEO Story: Having encountered the problem with the payment space cost. Victor co-founded his Fintech company specializing in Identification compliance. To make the customers, especially in Asia and Africa make the verification to a faster turn around time. Operating globally, Victor's company uses AI technology making them the leader in space identification.
Business Service: Serving financial solutions like banks, forex companies, etc. When companies need to collect funds they always need KYC from their clients.
Secret Sauce: Automated global verification provided in the space. Inhouse library of documents extracted from the data.
CEO Hack: Taking power naps during the day. In between meetings have 15-20 minutes of naps to recharge.
CEO Nugget: Don't be afraid to fail. It gives us the most benefit as well. Trying, to evaluate what's really working for you.
CEO Defined: It forces you to be with the most knowledge in the company. The person has the highest responsibility, understanding all the information to have a better decision.
LinkedIn: Victor-Fredung , Shufti-pro
---
Check out one of our favorite CEO Hack's Audible. Get your free audiobook and check out more of our favorite CEO Hacks HERE