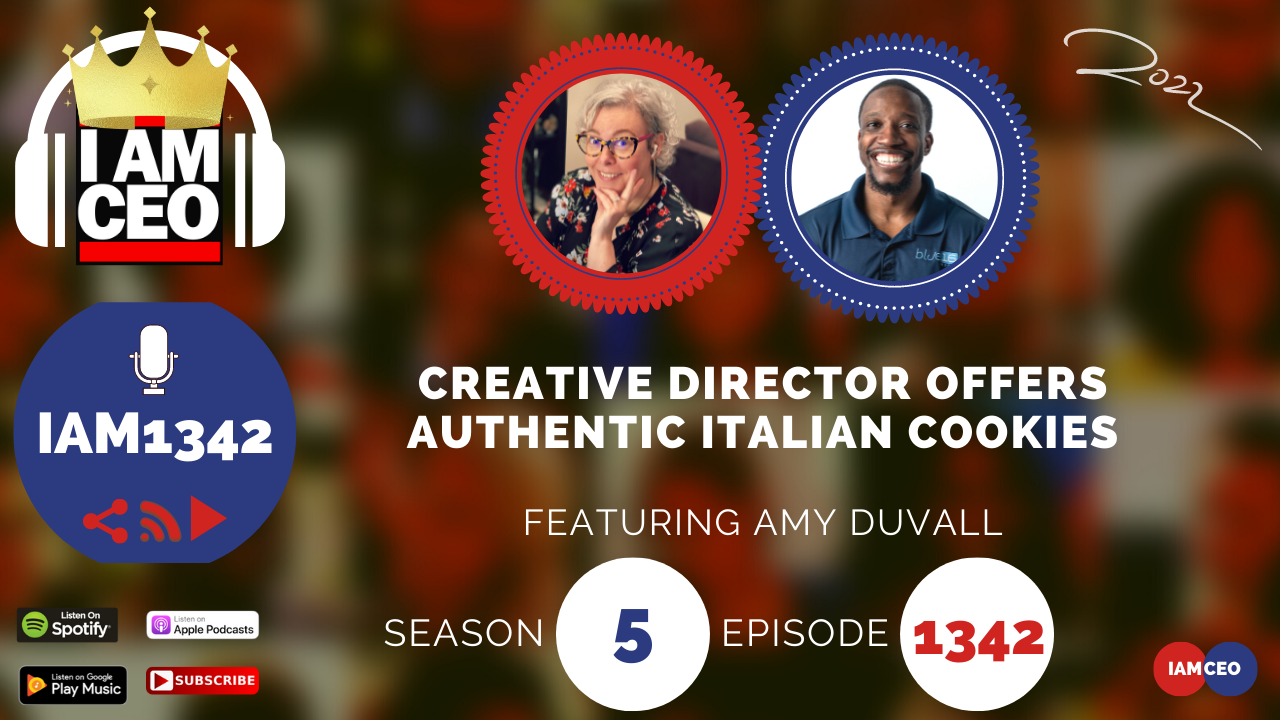 Amy DuVall is CEO and Creative Director of from politics to pastry in Alexandria, VA. from politics to pastry offers authentic Italian cookies and custom pastries and provides virtual, in-home baking and pasta-making instruction and parties. Before opening from politics to pastry, Amy studied environmental engineering and law and worked as an environmental lawyer and lobbyist for more than 20 years in downtown DC. After realizing her dream of helping to enact major federal environmental legislation in 2016 (Lautenberg Chemical Safety Act), she found herself ready for the next chapter and decided to focus on her much-neglected creative side and her love of the culinary arts. from politics to pastry aims to put smiles on people's faces, one cookie, one scone, one treat at a time!
CEO Story: After working in the political world, Atty Amy explored her options whether to lobby for a different cause or to ignite her creativity in the kitchen. Amy loves culinary arts and so her pastry company was born.
Business Service: Selling Italian cookies, scones, pies, and rolls for delivery and pick up.
Secret Sauce: Italian cookies sets her apart. Her exposure to meet different people. The guts to try and take a big leap.
CEO Hack: The ability to ask for help or advice in order to learn new things.
CEO Nugget: You don't know unless you try. It's always worth trying but give yourself grace and some space to plan it out.
CEO Defined: Pride of ownership and leadership. Pride of responsibility.
Website: www.frompoliticstopastry.com
Facebook: frompoliticstopastry
Instagram: frompoliticstopastry
LinkedIn: amy-duvall
---
Check out one of our favorite CEO Hack's Audible. Get your free audiobook and check out more of our favorite CEO Hacks HERE