Ishveen Anand is the CEO and founder of OpenSponsorship, a platform that democratizes the $140B sponsorship industry, connecting brands to athletes. Following her near-decade long career in sport sponsorship, she decided to use her intel to create OpenSponsorship. Her vision was to break down the barriers and eliminate the headache that's normal in the sponsorship process. The result? An award-winning platform that integrates IBM's Watson's AI technology to create a proprietary product that seamlessly connects brands to athletes.
After graduating from Oxford University, Ishveen has had no trouble making a name for herself. She's been featured on the Forbes 30under30, has spoken at numerous summits, and has created a product that was named "One of the hottest sports startups" in Forbes.
CEO Hack: (1) Reading books and articles relevant to the problem I intend to solve (2) Gmail and its extensions
CEO Nugget: Be more aggressive and don't be afraid of trying again after failure
CEO Defined: Empowering people within my organization to achieve our complete goals
Website: https://opensponsorship.com/
Twitter; @IshveenAnand
Full Interview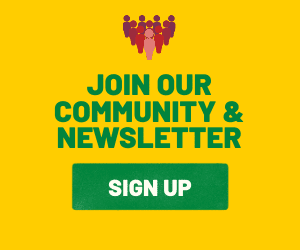 ---
Check out one of our favorite CEO Hack's Audible. Get your free audiobook and check out more of our favorite CEO Hacks HERE.