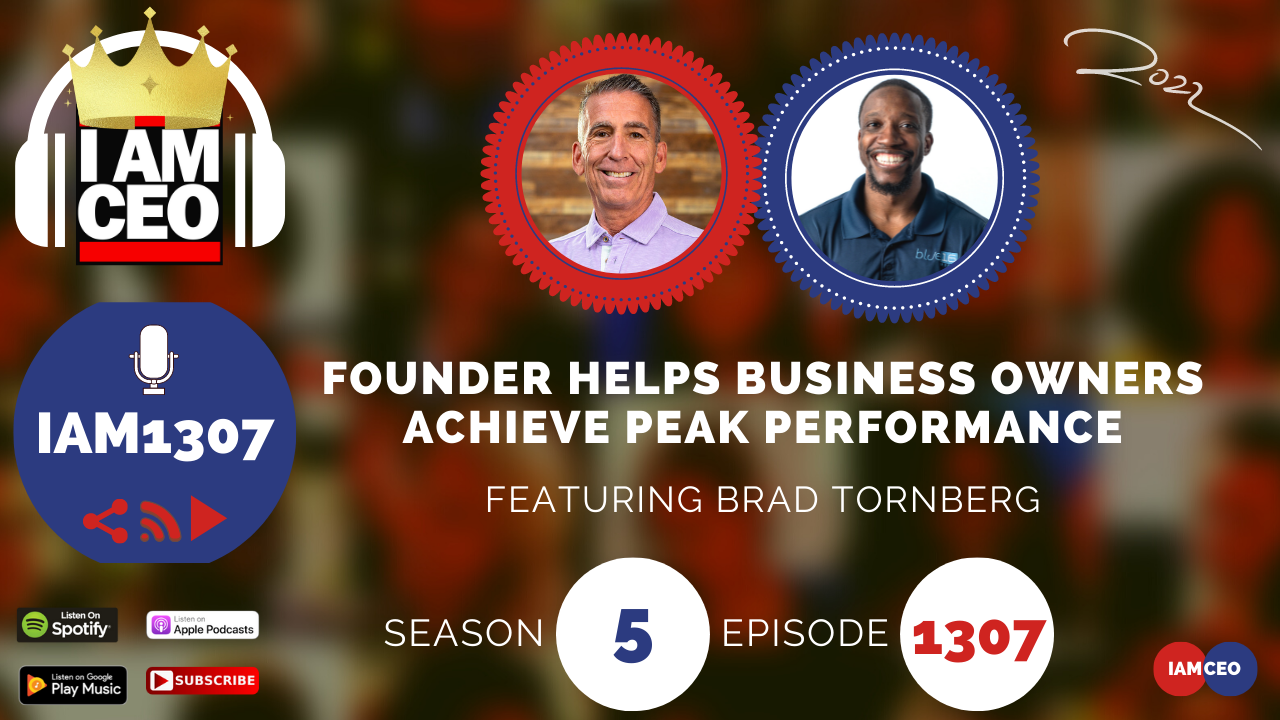 Brad is the founder of E3 Consulting and the author of Business Fitness Revolution (available on Amazon). He recently launched Business Fitness
University, a program designed for business owners, C-Suite Executives, and managers. Brad has provided management consulting, business software selection, and implementation for over 35 years. He has helped hundreds of businesses grow their profits by decreasing costs, increasing revenue, and optimizing employee and team performance.
CEO Story: Previously Brad was a consultant, then went out to start his own and really to manage his own future and time. Interestingly, his business started when technology was starting to come about.
Business Service: Provide business operations in technology, develop solutions.
Secret Sauce: Getting the physical well-being and mental well-being in alignment with the business.
CEO Hack: Help business owners achieve peak performance for both themselves and their businesses.
CEO Nugget: The power of focus. Find your passion, make it your focus.
CEO Defined: Have a bit of an omniscient point of view. Be a good collaborator. Have empathy. Listens more than you talk. A thought leader.

 

Charitable and being social.
Website: www.e3businessconsultants.com
Facebook: e3consultingpartners
Twitter: E3ConsultingInc
LinkedIn: bradtornberg
YouTube: UCFPgekTE78EuvDUOzsA_ZoA/featured
Instagram: www.instagram.com/E3help
Business Fitness Revolution book:Business-Fitness-Revolution-Brad-Tornberg
---
Check out one of our favorite CEO Hack's Audible. Get your free audiobook and check out more of our favorite CEO Hacks HERE