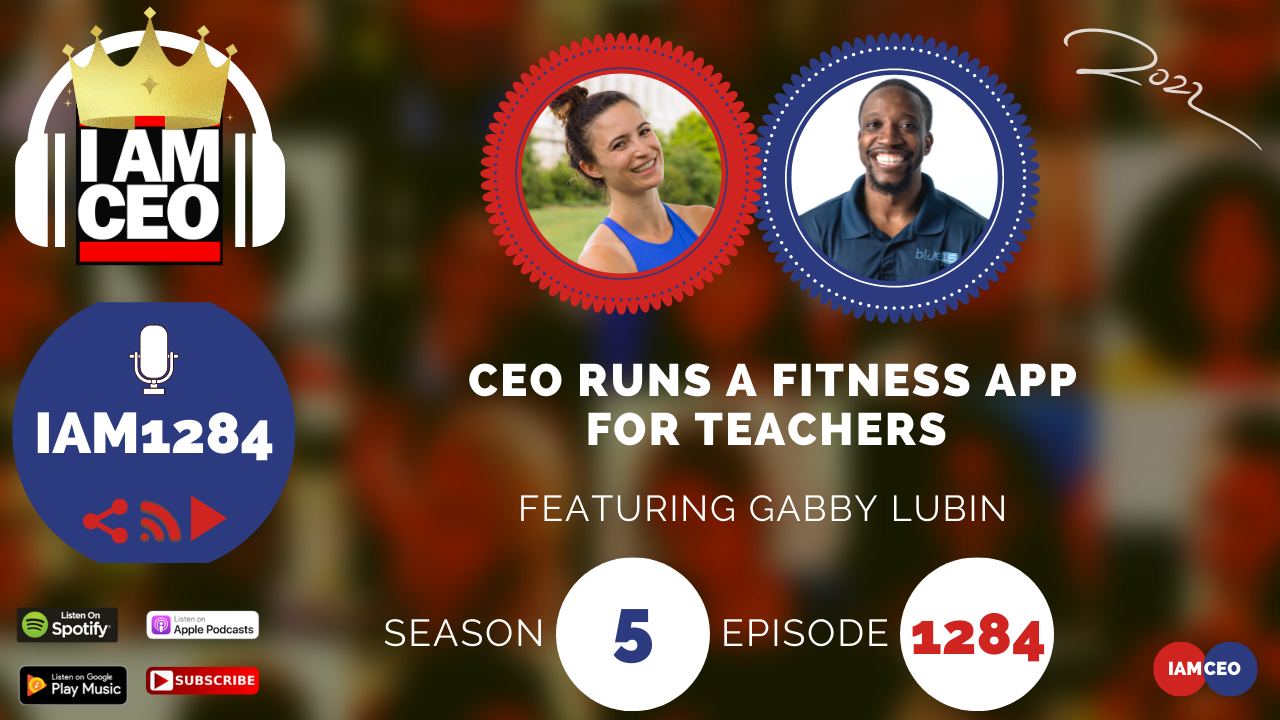 Gabby is a wellness professional and Harvard Graduate School of Education alum. As a former early childhood educator, Gabby seeks to answer the question, "How can we help teachers stay in the classroom and healthy?" The systemic problem of teacher burnout motivated Gabby to create Spark by gabby, a wellness space specifically for educators that combines mind-body, community, and social justice.
CEO Story: Gabby was so excited about being a lifelong teacher but when she got into the real scenario, she was burnout. She left after 5 years and instead focus on how she can help the teachers stay healthy in the classroom and that's where Spark was created.
Business Service: Fitness and mindfulness program/app. You will be asked like: Do I need to nourish myself, empower or energize myself? There is a program that cultivates who you are as a human being.
Secret Sauce: Made by an educator for an educator is the most impactful part, it speaks of the same language.
CEO Hack: Listen to podcasts for inspiration when feeling bug down or uninspired, it rewires your brain.
CEO Nugget: "How can I listen to and respect my team better" Biggest win moments are when you share an open and honest space with your team. Creating a healthy internal culture.
CEO Defined: It means leading, inspiring, continuing to find a larger vision and not lose the values, and staying grounded to the purpose. It does not mean an expert, but a continuous learner.
Instagram: sparkbygabby
LinkedIn: spark-by-gabby
Facebook: sparkbygabby
---
Check out one of our favorite CEO Hack's Audible. Get your free audiobook and check out more of our favorite CEO Hacks HERE