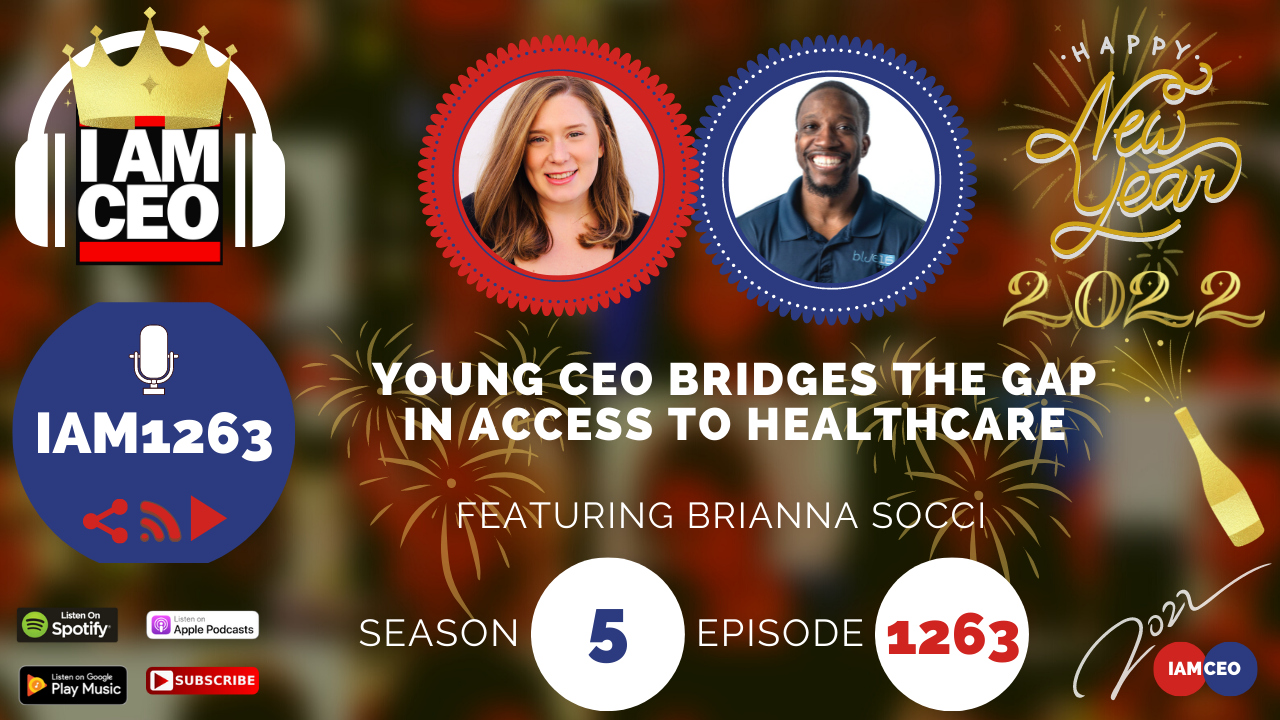 Brianna Socci is an emerging industry leader in digital healthcare. She co-founded UBERDOC as a direct-to-doctor platform for individuals to get immediate access to doctors without insurance obstacles. Brianna has led multi-million dollar investment rounds, making UBERDOC one of the few female-founded companies to receive venture capital funding. She has been featured in several business and technology publications, including Authority Magazine and ThriveGlobal, and was a TiE NY Pitch finalist. Brianna has a bachelor's degree in marketing and leadership from Binghamton University's School of Management.
CEO Story: With a degree in Marketing, Brianna co-founded UBERDOC together with a doctor. They've been phenomenal
Business Service:

Helping patients/consumers to immediately access their needed physician/specialist with a single transparent price for an appointment either in-person or teleconsultation.

Secret Sauce:

Price transparency – no surprise bills. Getting you the actual physician, the right specialist that you need to talk to.

CEO Hack:

App

Inbox Zero

– the tool process of managing emails.

CEO Nugget:

"Your team and your priorities have to change as you evolve. Don't get hang-up on the destination and spend more time on the next step you need to take."

CEO Defined:

Works for the team that they built. Enabling the success of your workforce.
Links:
LinkedIn: briannasocci
Facebook: findanuberdoc
Instagram: findanuberdoc
Twitter: findanuberdoc
---
Check out one of our favorite CEO Hack's Audible. Get your free audiobook and check out more of our favorite CEO Hacks HERE